This exciting and versatile range of high quality and durable worktops features a 38 mm postformed range of woodgrains, concrete and marble reproductions, and a square edged range of Feelwood oaks in 38 mm, marble and stones in 25 mm and elegant new materials in 16 mm. Matching edging, splashbacks and upstands are available.
Egger Worktops are the basis for distinctive and trendy kitchen designs.
The new and expanded Egger décor selection of stone, concrete, metal, ceramic, and wood reproductions offers you unprecedented design freedom.
Egger worktops are easily mounted and maintain a long-lasting and attractive appearance thanks to their durability. They are wear, impact and scratch-resistant, hygienic and food-safe, resistant to stains and easy to clean. This creates outstanding kitchens that your customers can enjoy for years to come.
The square edge worktops offer a stylishly sleek profile with clean lines that mirror the look of granite and stone, as well as wood. We can provide matching 1.5 mm thick ABS edging which gives a slimmer, sleeker edge than the usual 2 mm, whilst retaining the required durability. The postformed worktops have a unique, advanced, high density protective layer underneath the laminate edge that makes the edge of the worktop more resistant to impact and stops any show-through of the chipboard core.
38mm Postformed
Chromix Silver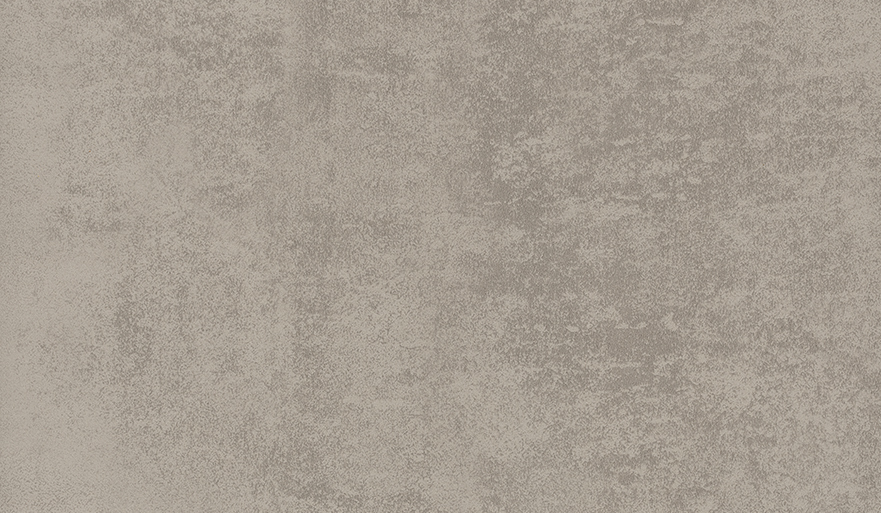 F638 ST16
Black Sparkle Grain
F490 ST76
Grey Sparkle Grain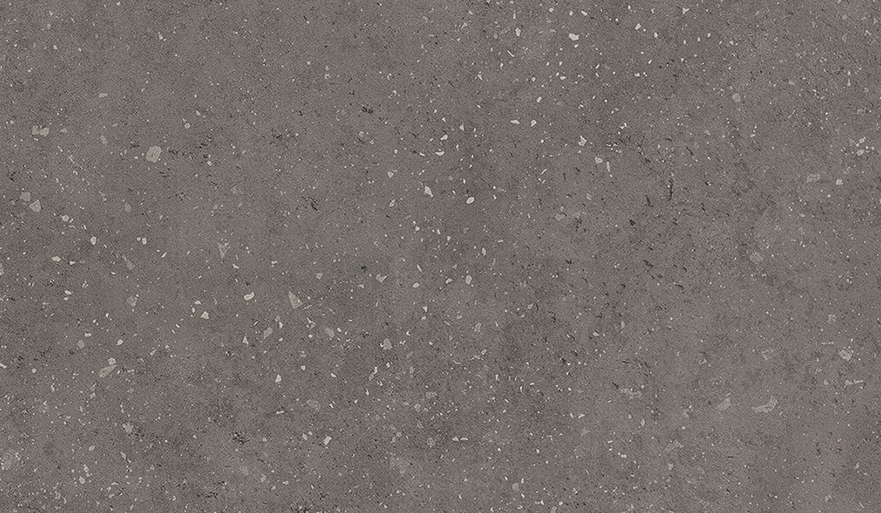 F487 ST76
White Sparkle Grain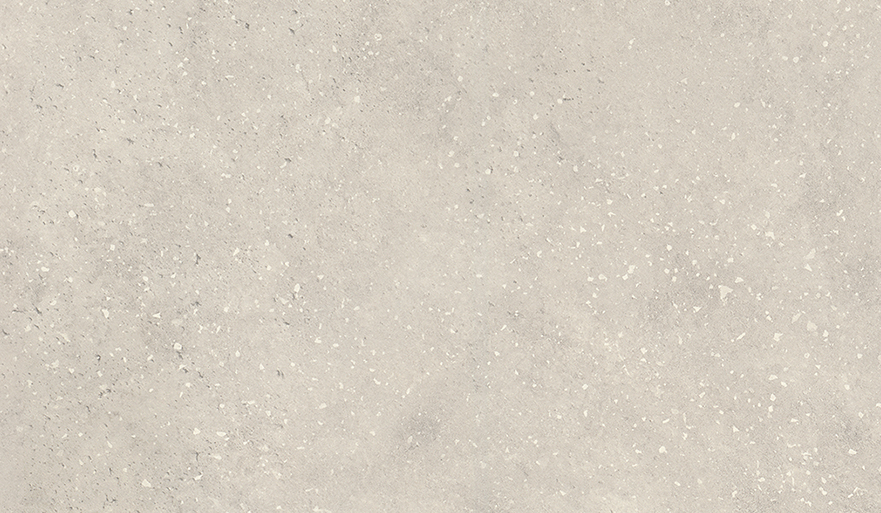 F486 ST76
Travertin Tavolo Taupe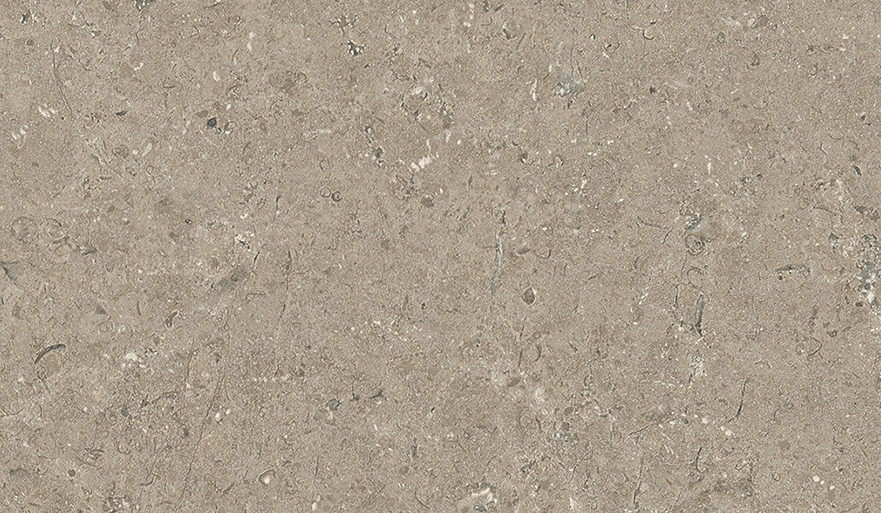 F127 ST75
Bronze Chrmix
F642 ST16
Light Grey Chicago Concrete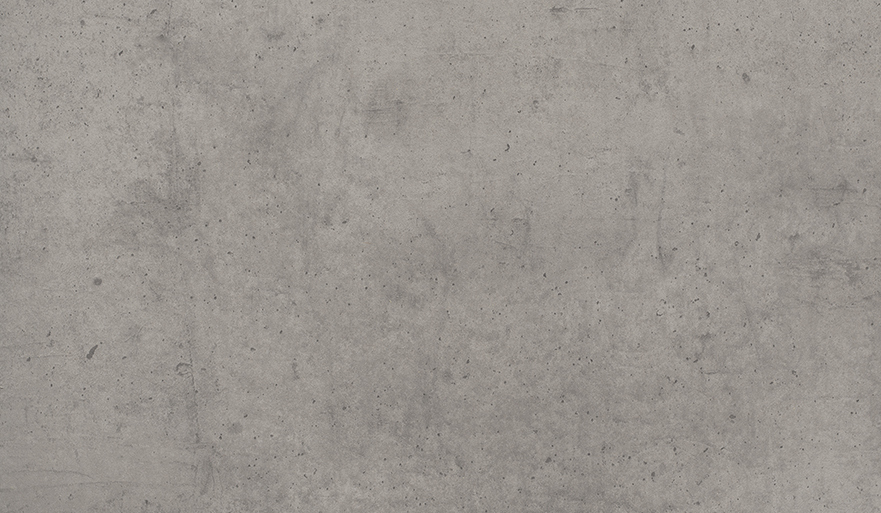 F186 ST9
Anthracite Jura Slate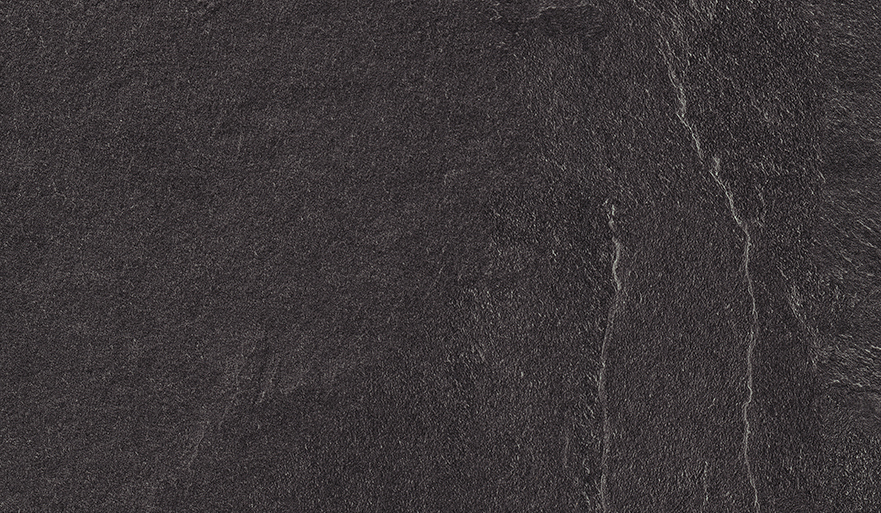 F242 ST10
Silver Grey Metal Slate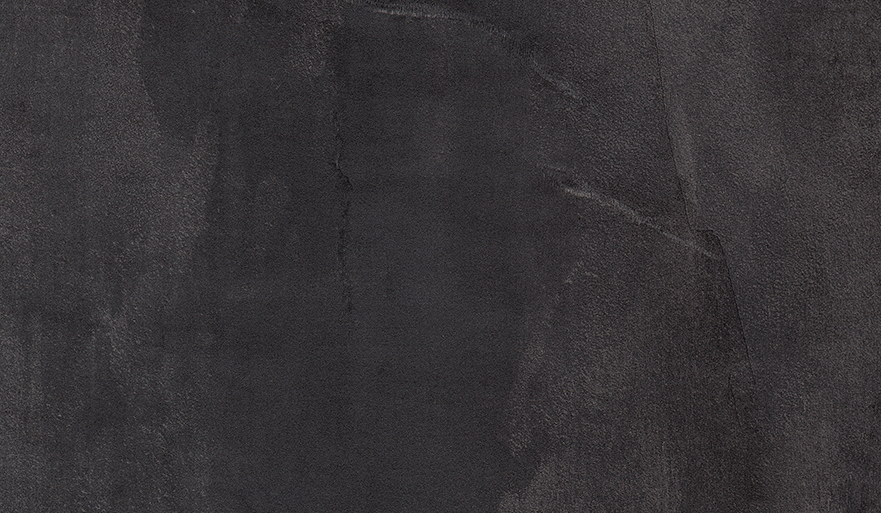 F628 ST16
Light Grey Metal Rock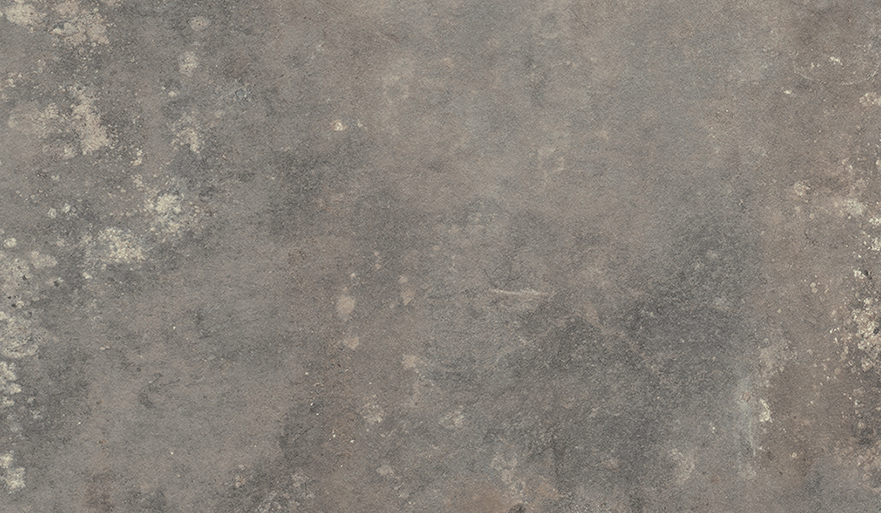 F120 ST76
Black Pietra Grigia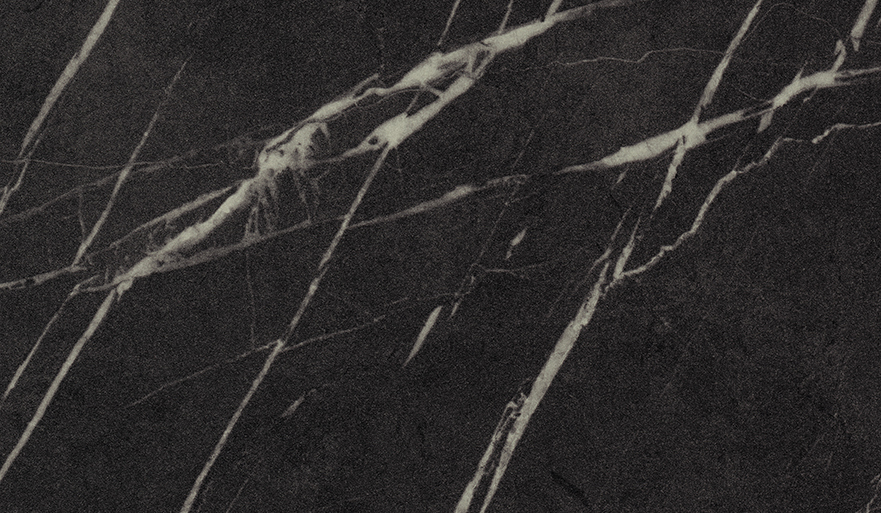 F206 ST9
Light Cafalu Concrete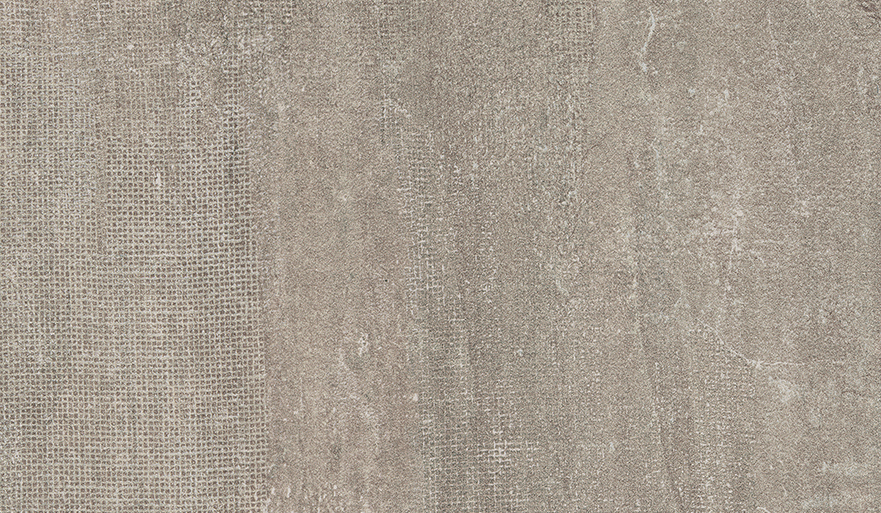 F823 ST10
Light Grey Valmasino Marble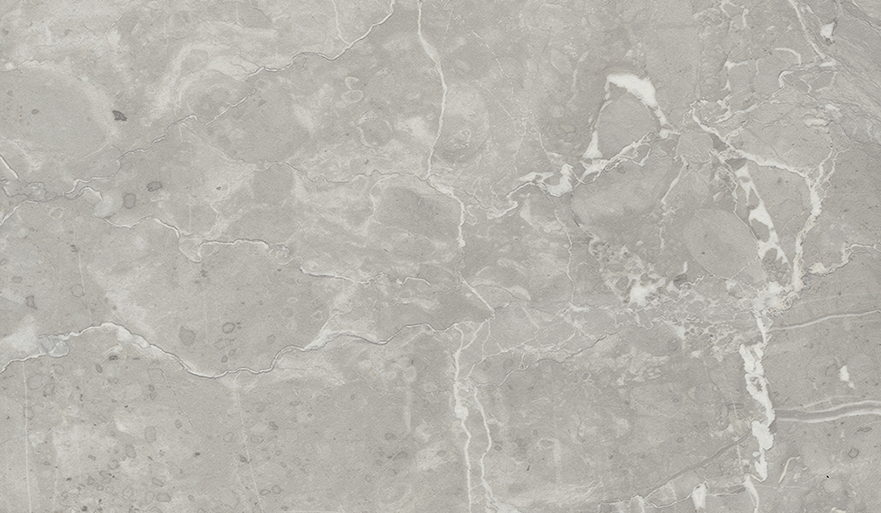 F074 ST75
Natural Hamilton Oak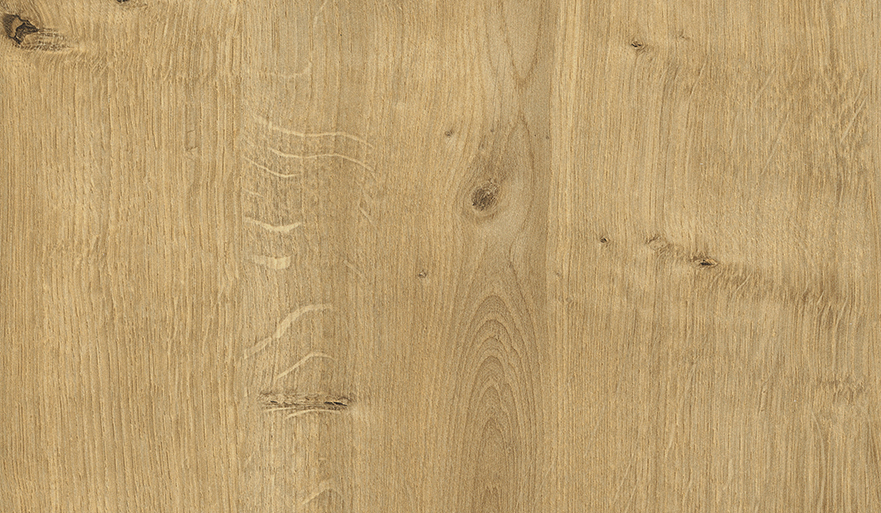 H3303 ST10
Dark Hunton Oak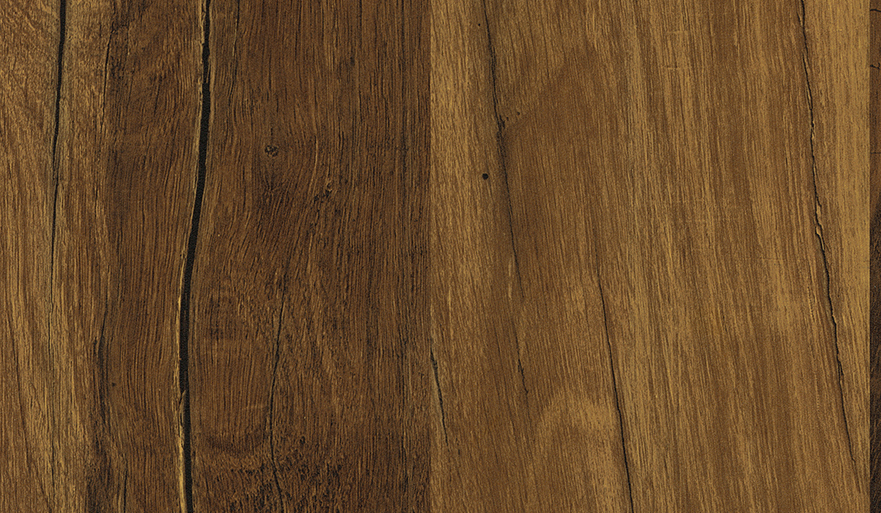 H2033 ST10
Grey Brown Whiteriver Oak
H1313 ST10
Pasadena Pine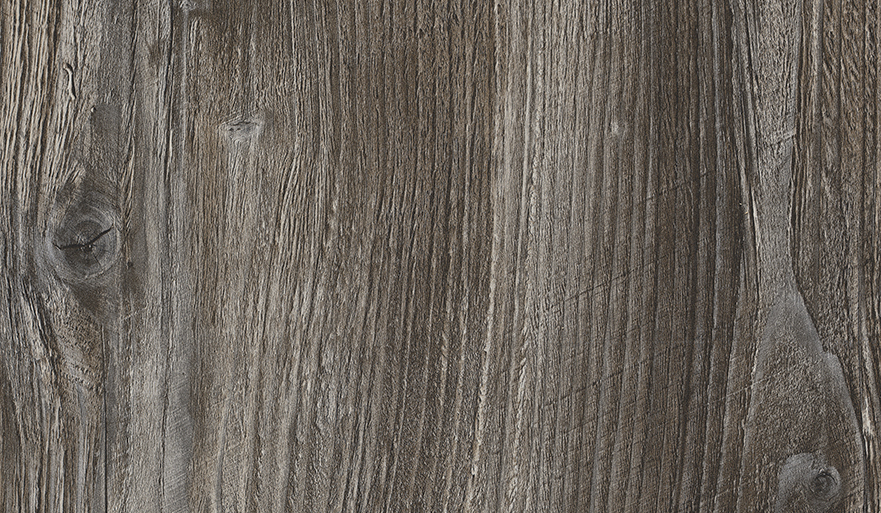 H1486 ST36
Cascina Pine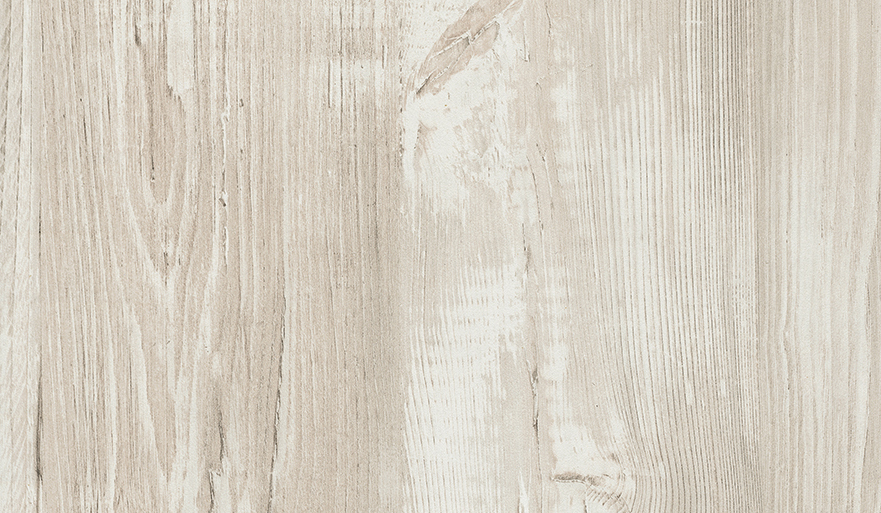 H1401 ST22
Walnut Butcherblock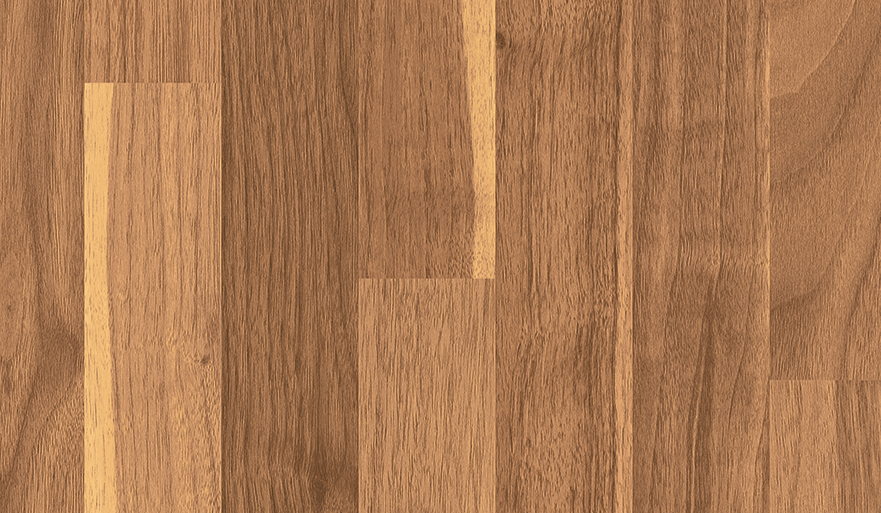 H194 ST12
Oak Butcherblock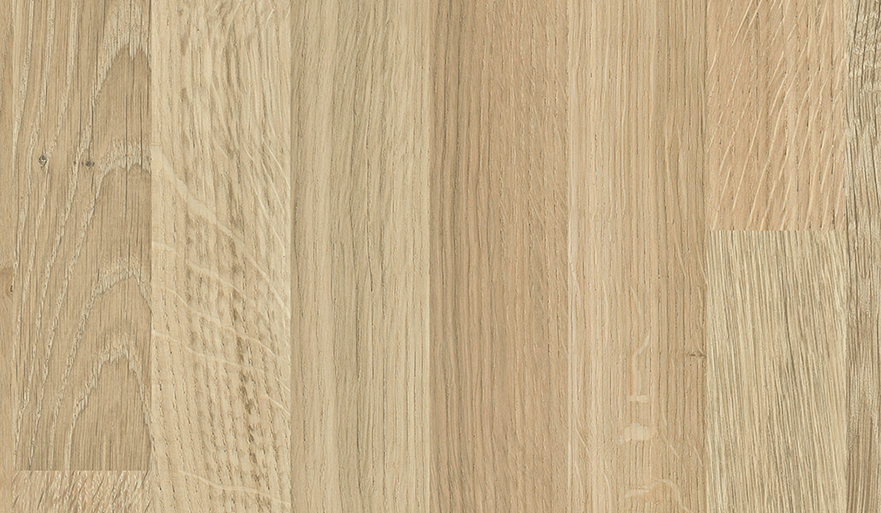 H193 ST12
Premium White W1000 ST76
Grey Bardolino Oak
H1146 ST10
BlackPietra Grigia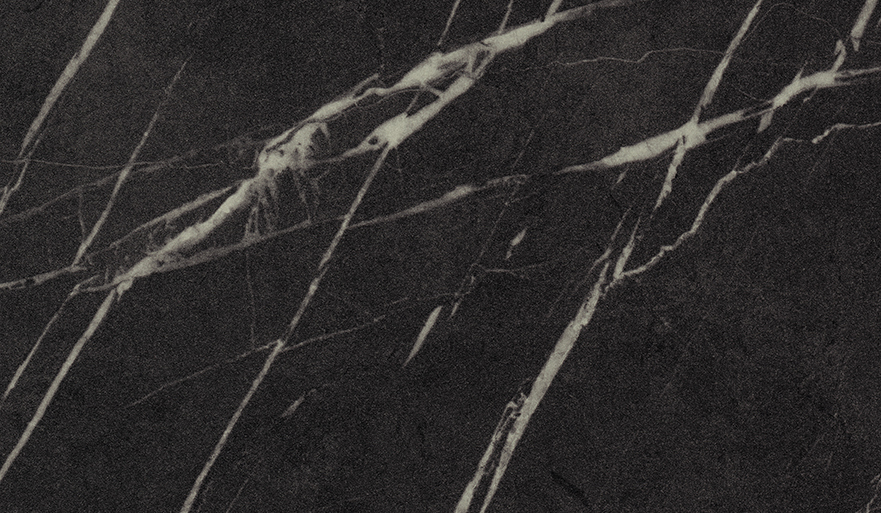 F206 ST9
Anthracite Pietra Grigia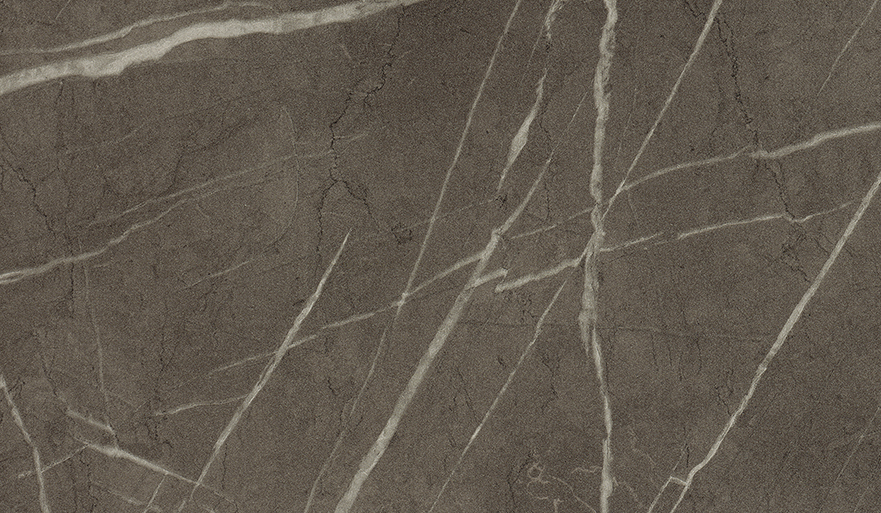 F205 ST9
White Cararra Marble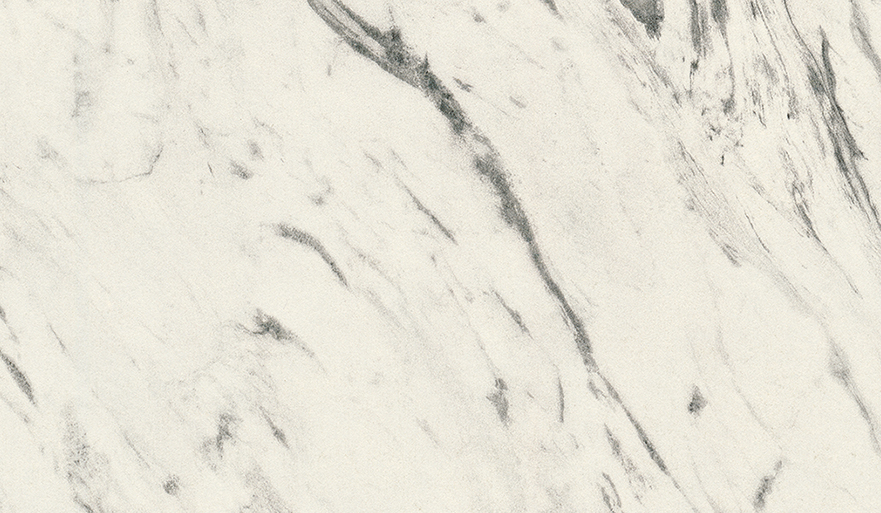 F204 ST75
16mm Square Edge
Effortlessly elegant 16mm worktops in magnificent material and high-end marble reproduction, for a stylish, sophisticated look.
White Cararra Marble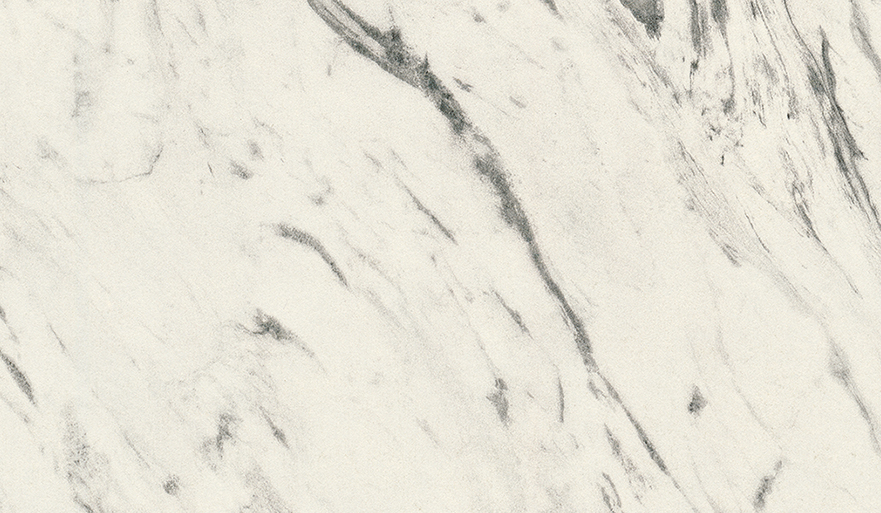 F204 ST75
Anthracite Pietra Grigia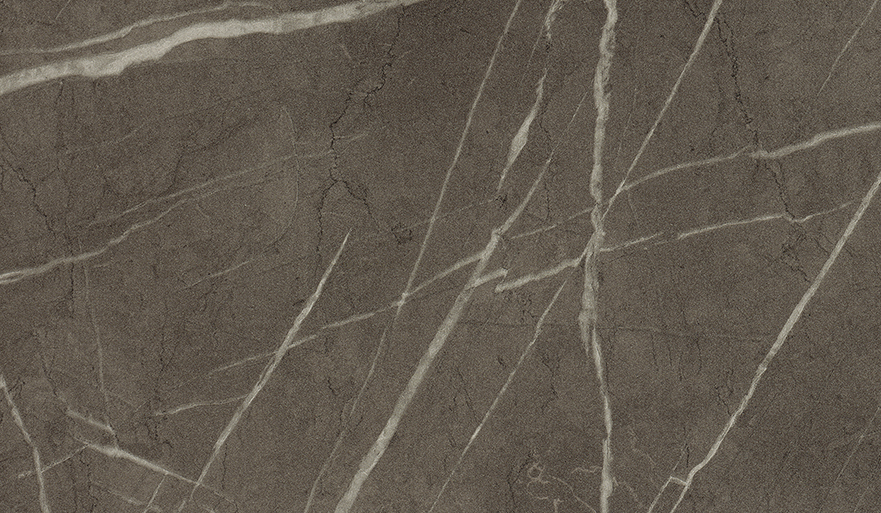 F205 ST9
Black Pietra Grigia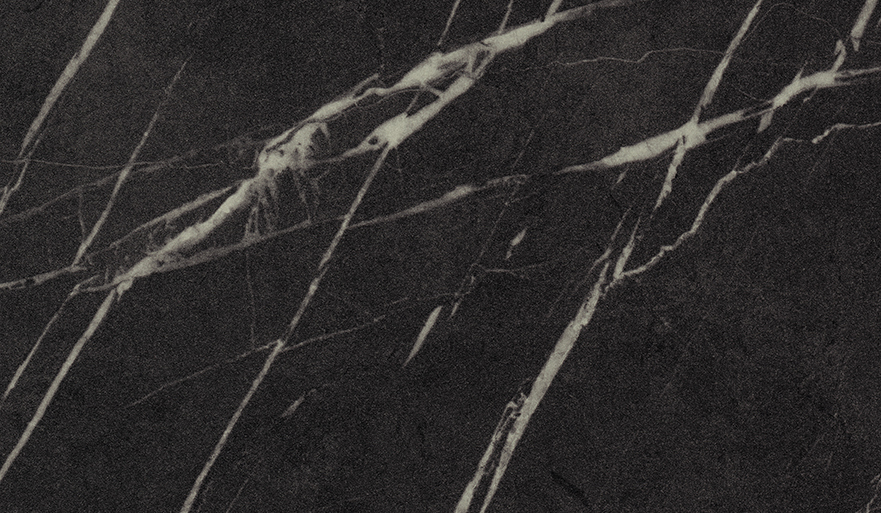 F206 ST9
Chromix Silver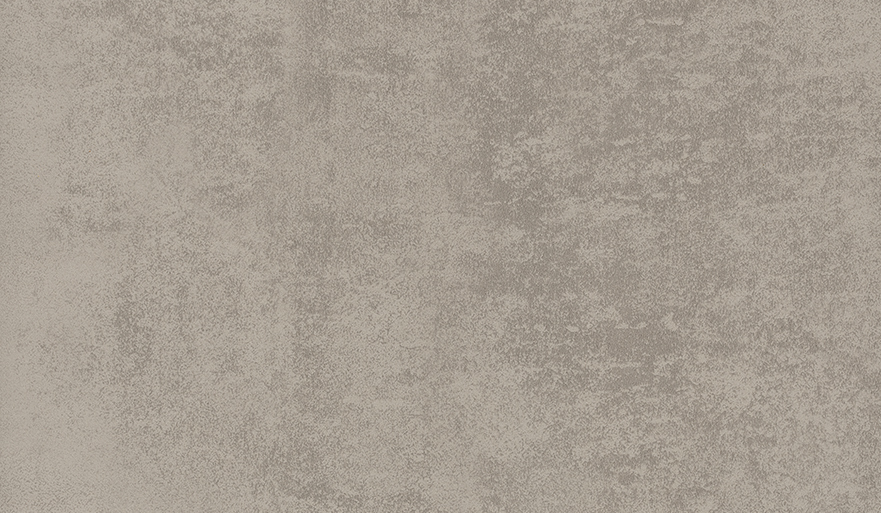 F638 ST16
Silver Grey Metal Slate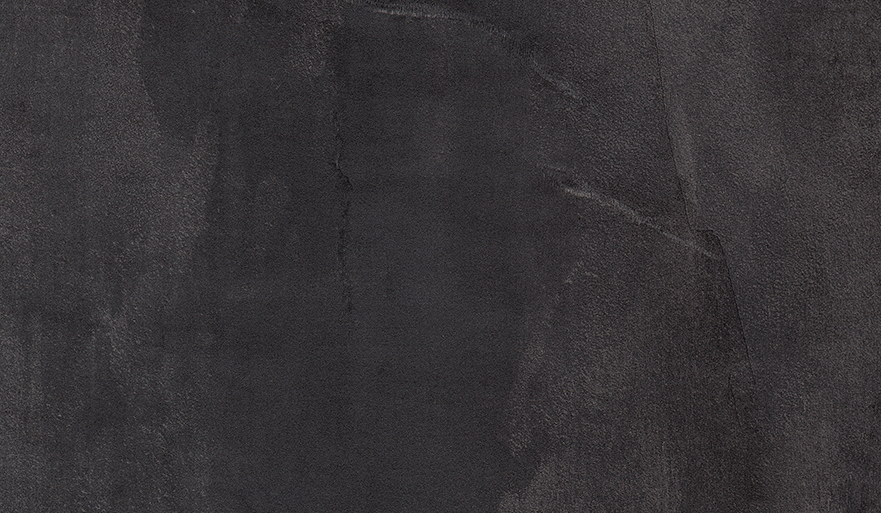 F628 ST16
Light Grey Metal Rock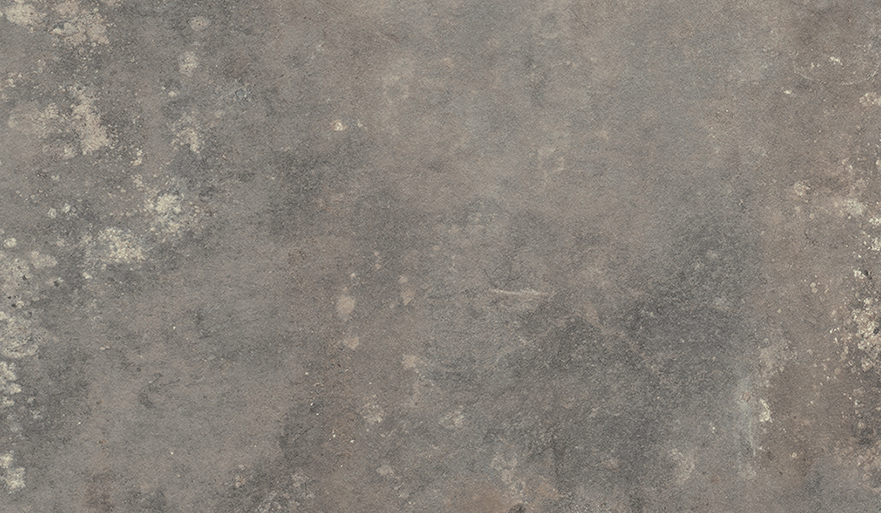 F120 ST76
16mm Square Edge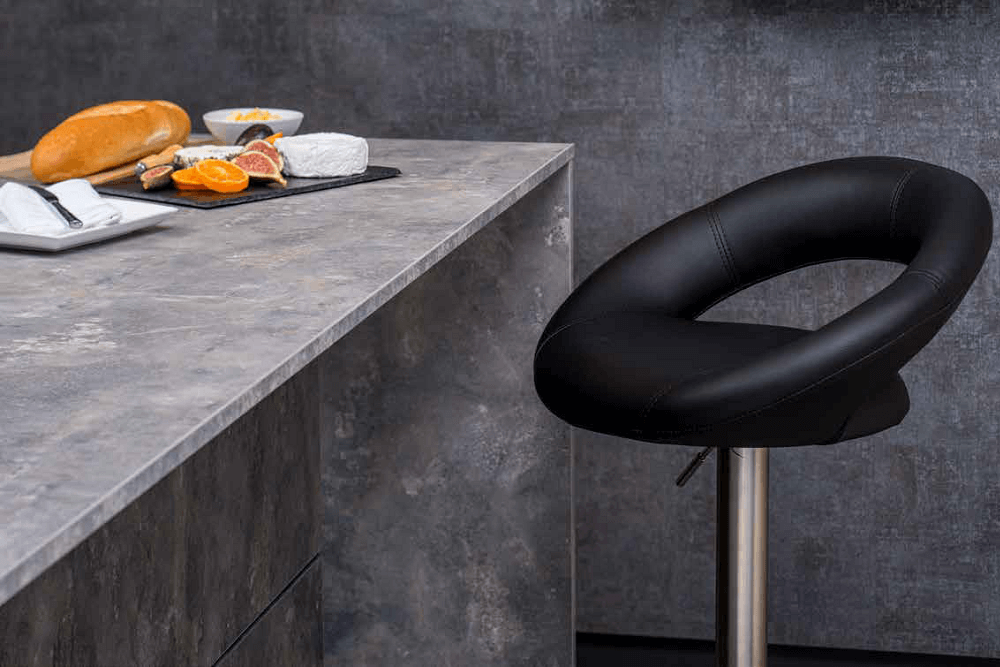 16mm Square Edge
White Chromix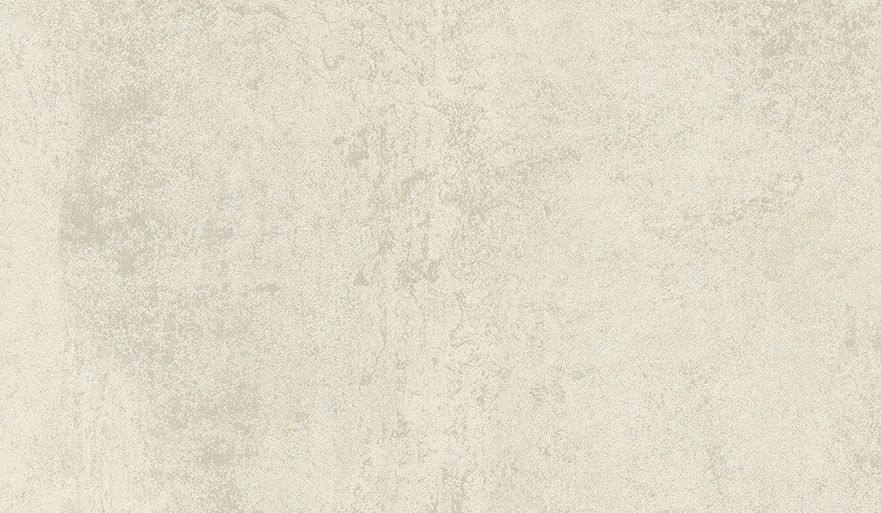 F637 ST16
Black Gold Metal Slate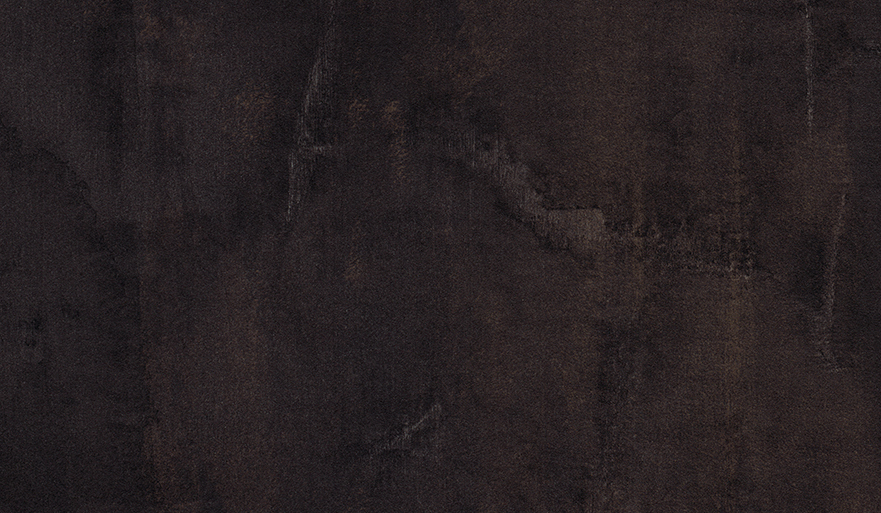 F629 ST16
Anthracite Metal Rock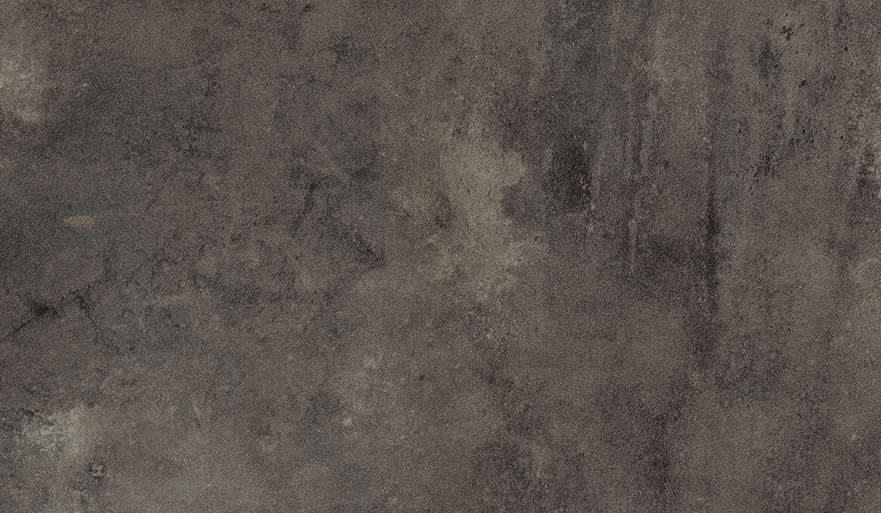 F121 ST87
Grey Siena Marble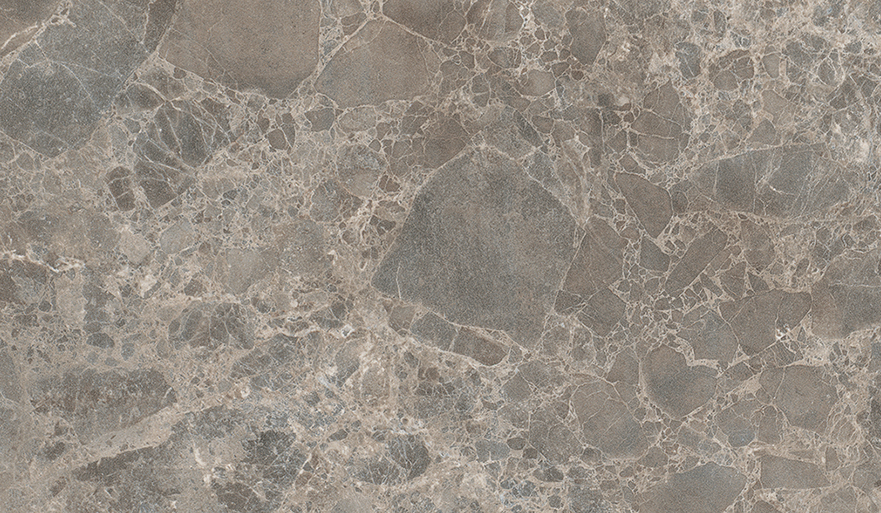 F095 ST87
White Levanto Marble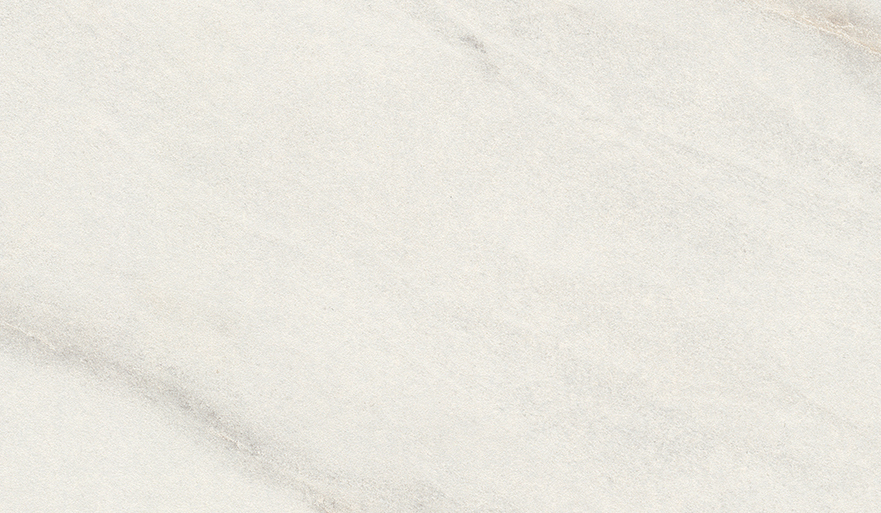 F812 ST9
Grey Braganza Granite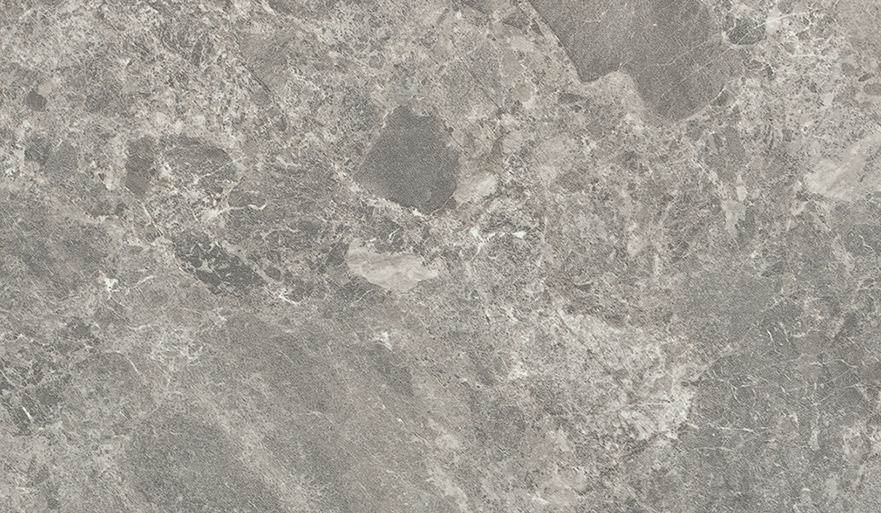 F076 ST75
25mm Square Edge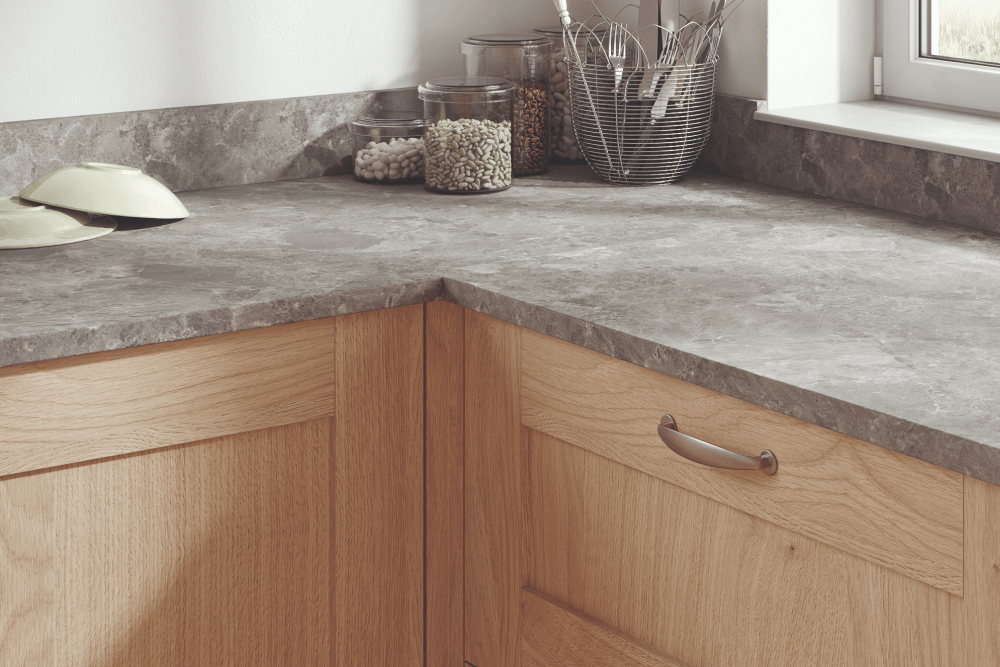 25mm Square Edge
Pewter Halifax Oak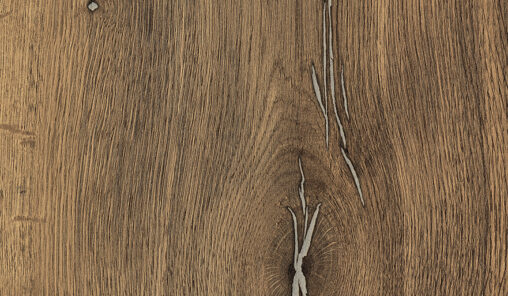 H3176 ST37 38mm Square Edge
White Halifax Oak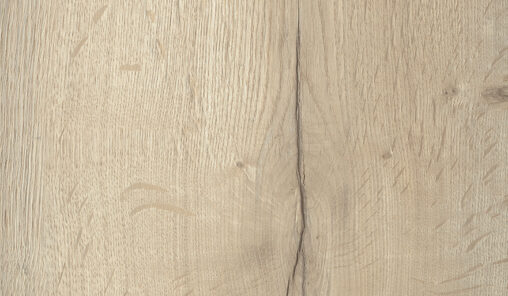 H1176 ST37 38mm Square Edge
Natural Halifax Oak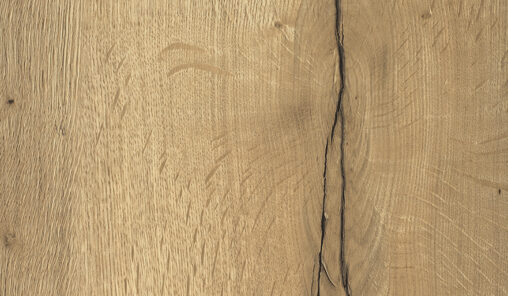 H1180 ST37 38mm Square Edge
Sand Grey Glazed Halifax Oak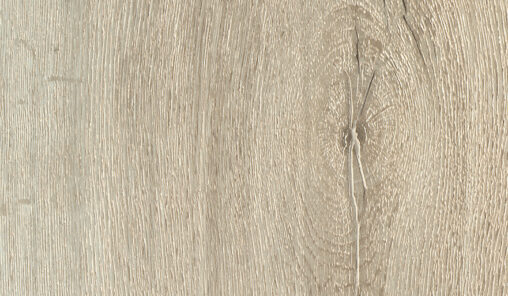 H1336 ST37 38mm Square Edge
Pewter Halifax Oak EG

Pewter Halifax Oak End Grain
White Halifax Oak EG

White Halifax Oak End Grain
Natural Halifax Oak EG

Natural Halifax Oak End Grain
Sand Grey Halifax Oak EG

Sand Grey Halifax Oak End Grain
Fitting Kit