Zenith is a compact laminate: 12.5mm thin, and a tough performer that looks, feels and sounds like stone but doesn't need to be templated, allowing for easy installation.
Manufactured for toughness with a solid-core composition, Zenith is fully waterproof with a consistent colour all the way through and double-sided decorative finish – so you can cut it into any shape you need for worktops, shelves and sills, and simply refinish the front edge to enjoy the coloured core.
A Zenith compact laminate worktop can be cut, fitted and finished on site, but we offer a cut to size and fabrication service making it easy installation and reducing fitting times using our specialist machinery.
The super slim profile, trend-led finishes and tough composition of Zenith worktops and islands make them the ideal choice for a modern kitchen, where design is now driven by open plan living, contemporary styles and social spaces.
Available in 16 realistic designs on 5 coloured cores, Zenith worktops make practical, stylish alternatives to stone and wooden worktops.
Light Grey Core
Roc De Molene (Light Grey Core)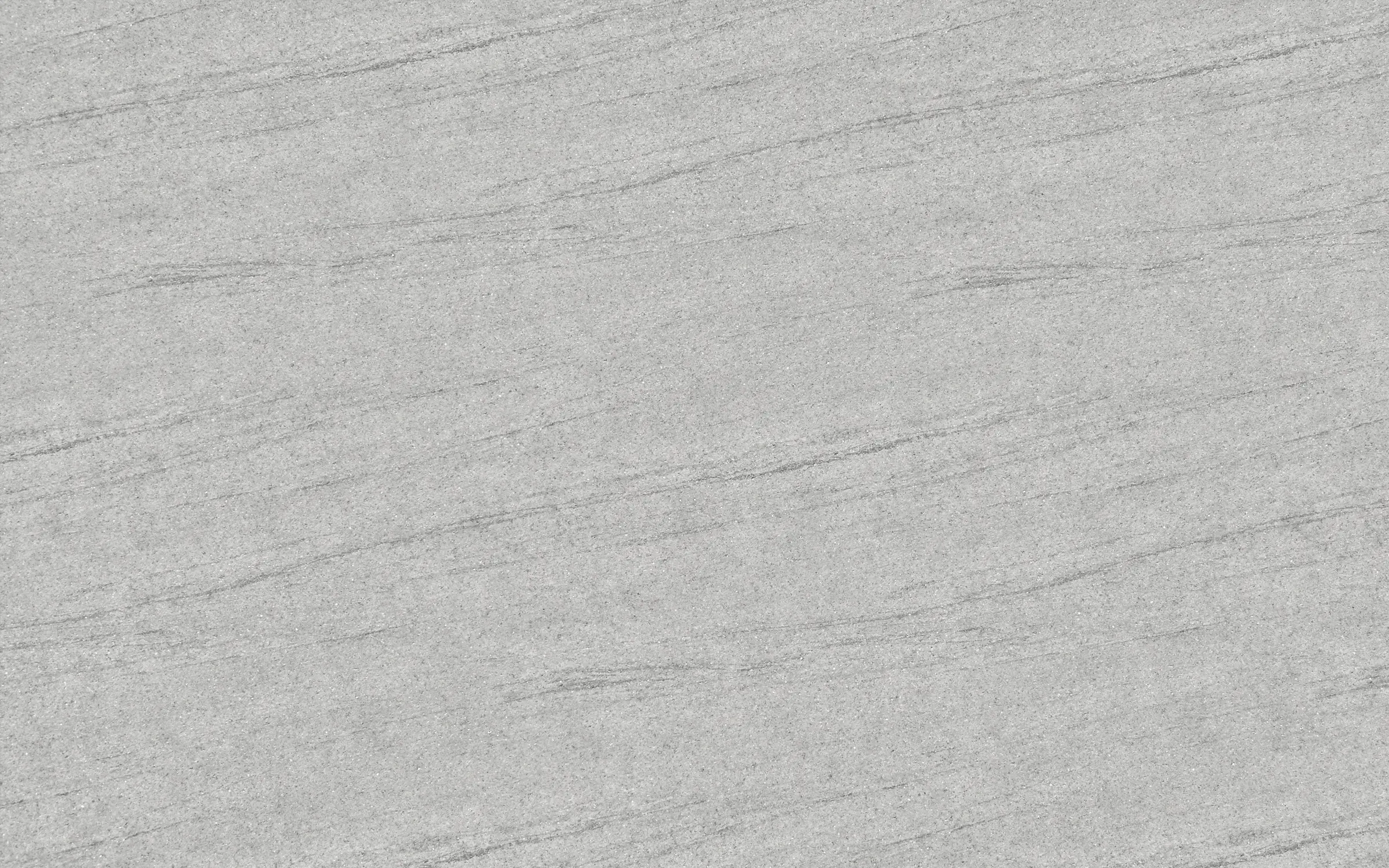 Roche
Chaux Sablee Fizzy (Light Grey) Extra Matt
Concrete Griffe (Light Grey Core)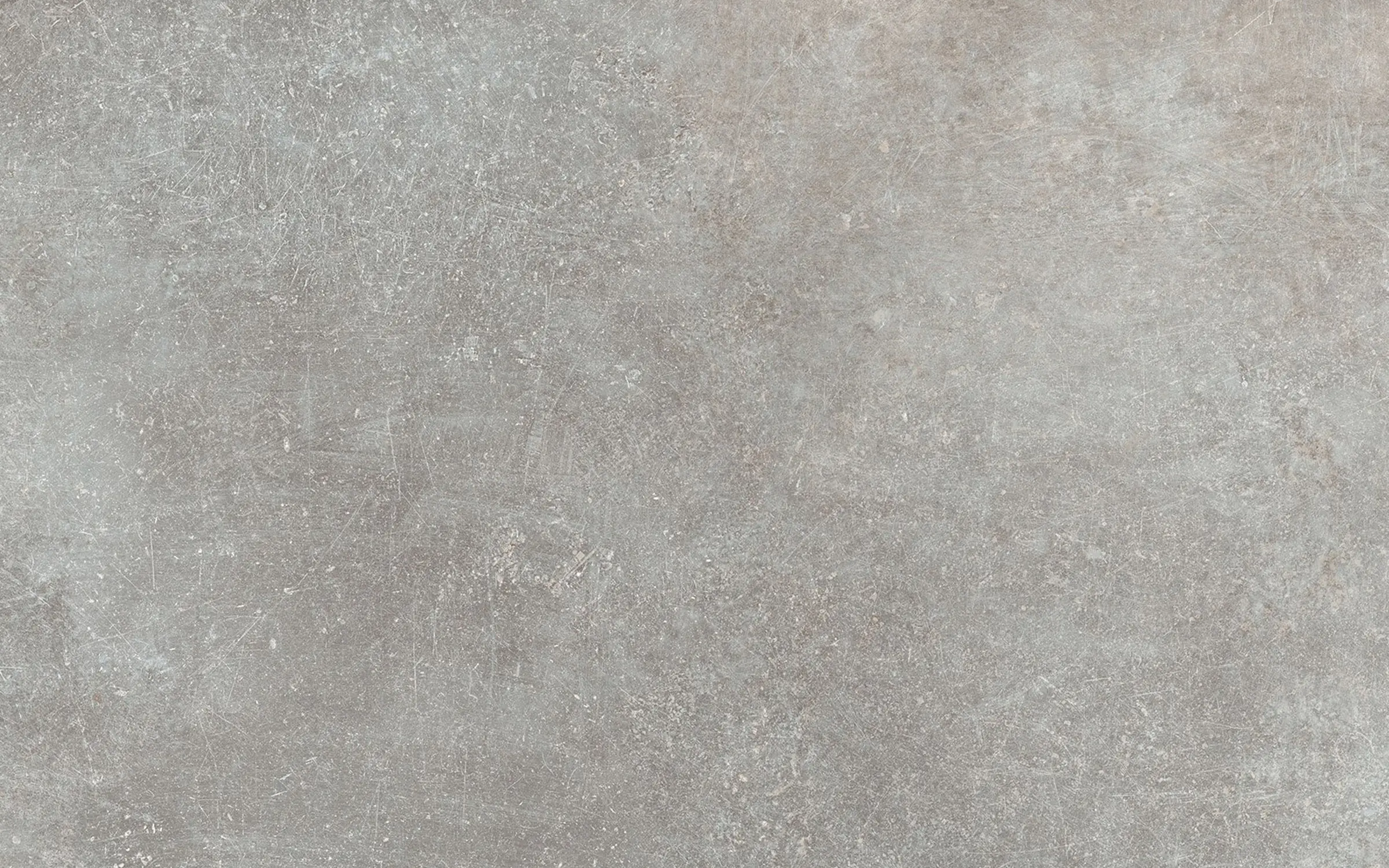 Extra Matt
Cloudy Cement (Light Grey)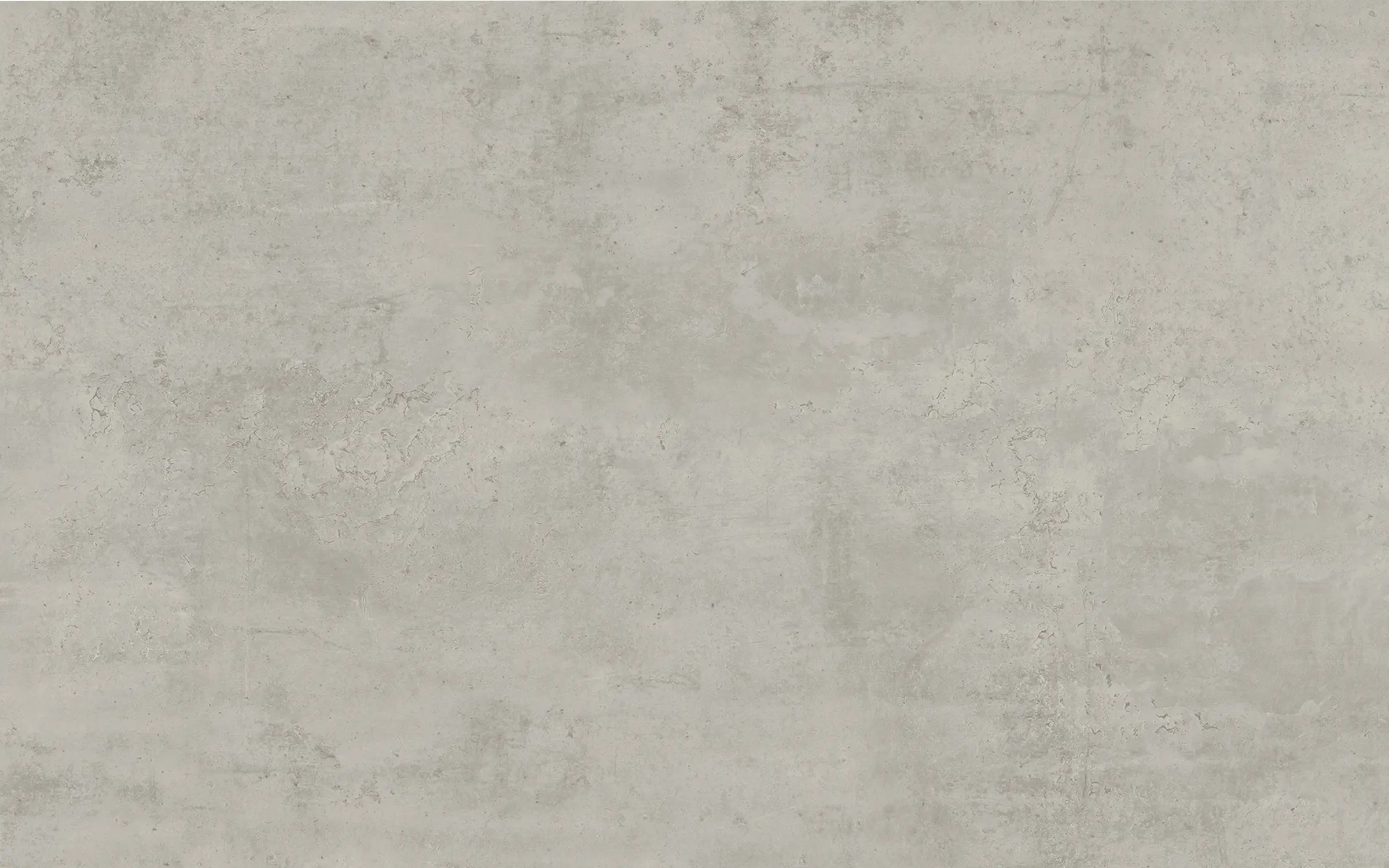 Extra Matt These are 610mm Deep
Marmo Treviso
Extra Matt These are 610mm Deep
Tectonica Fizzy (Light Grey Core) Extra Matt
Boston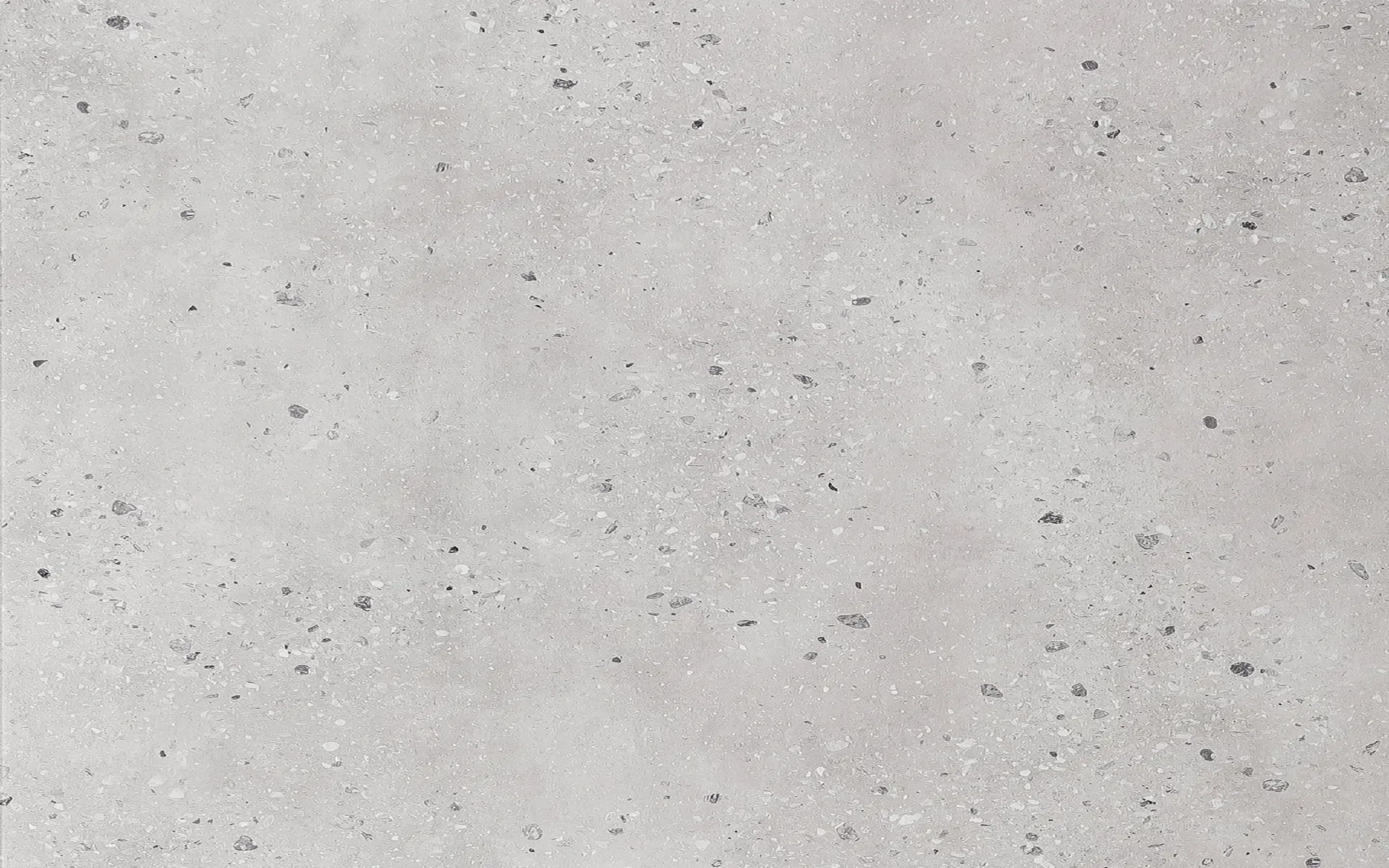 Granite
Cloudy Nova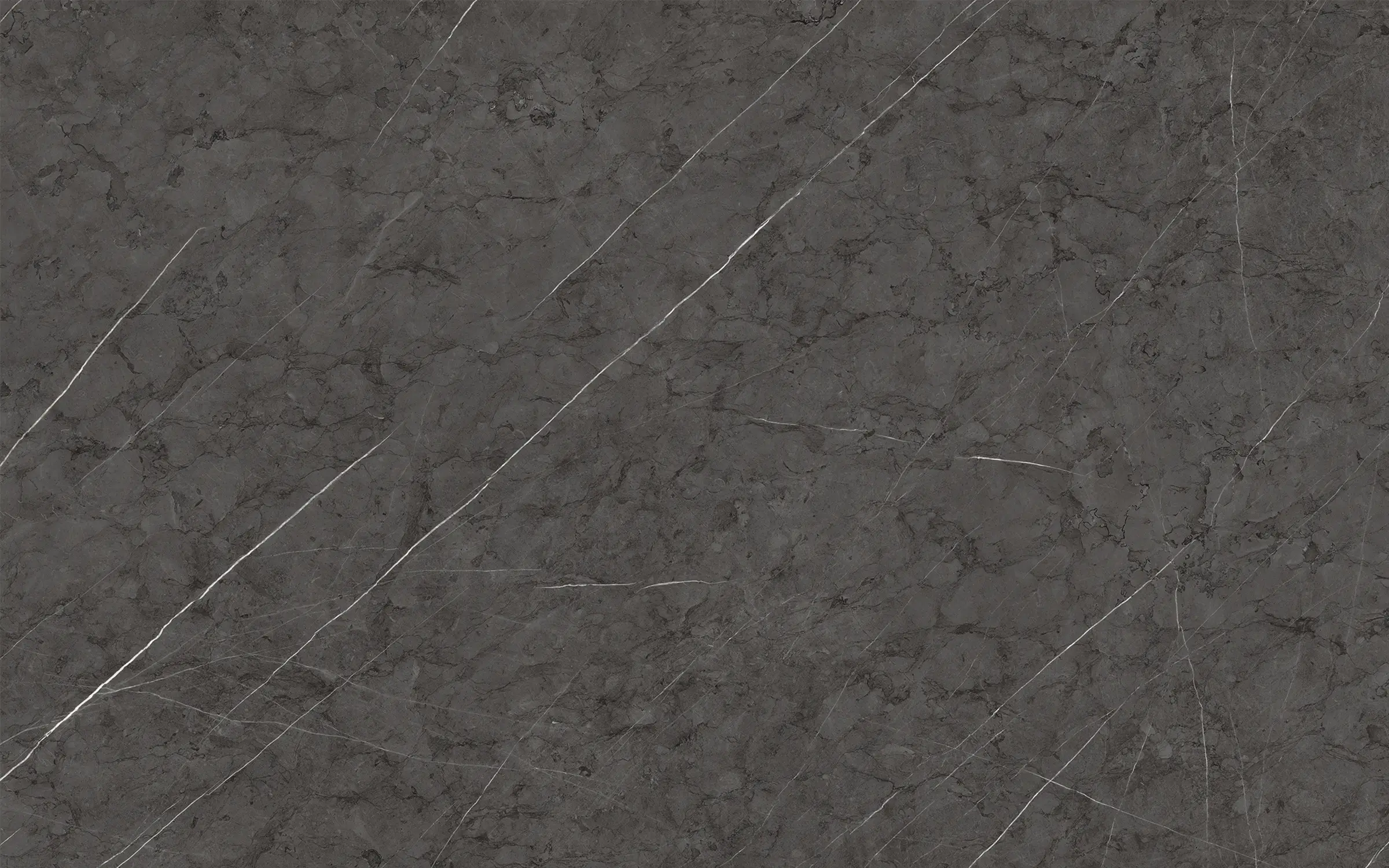 Extra Matt
Marmo Grigio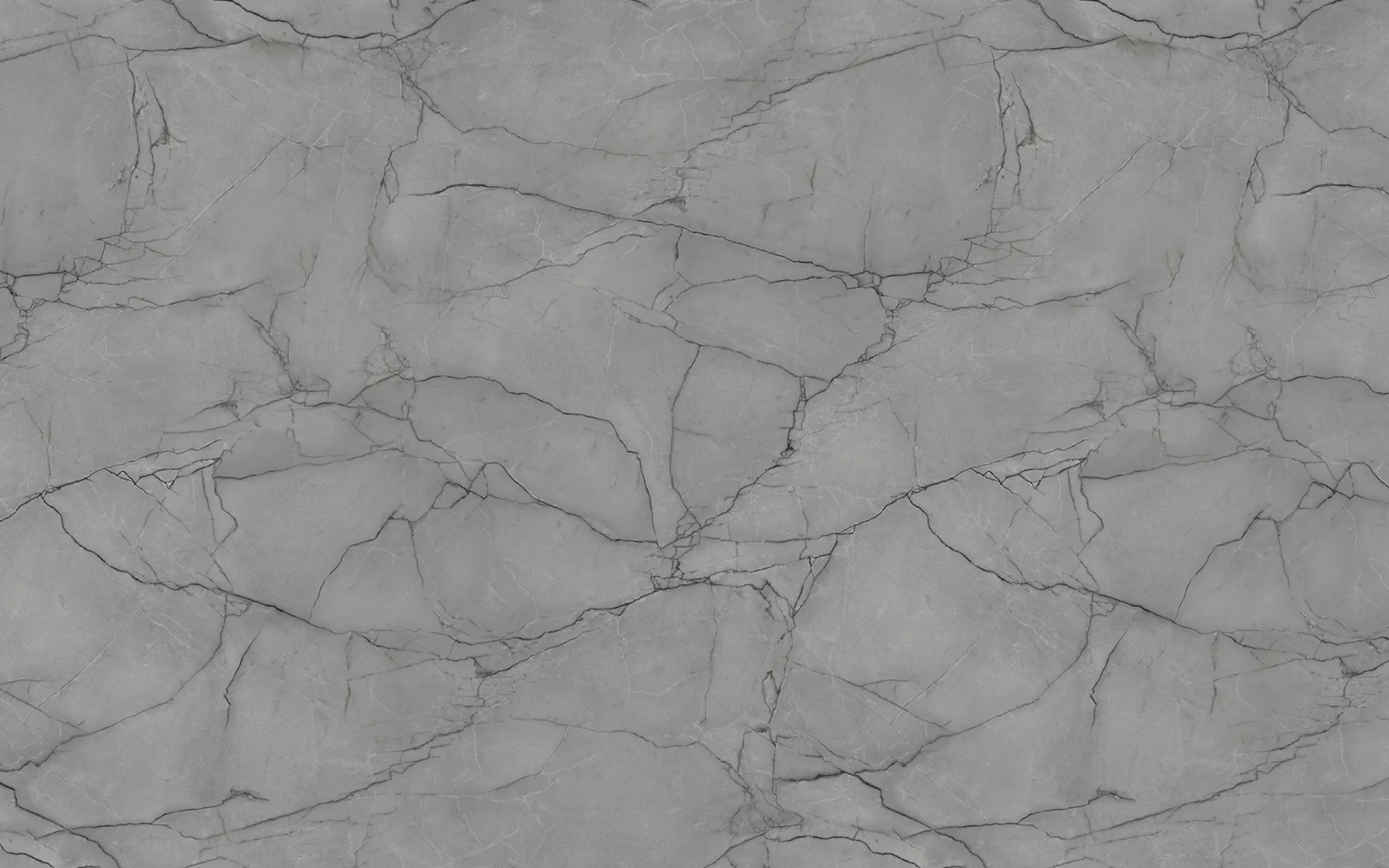 Extra Matt These are 610mm Deep
Caldeira (Grey Core)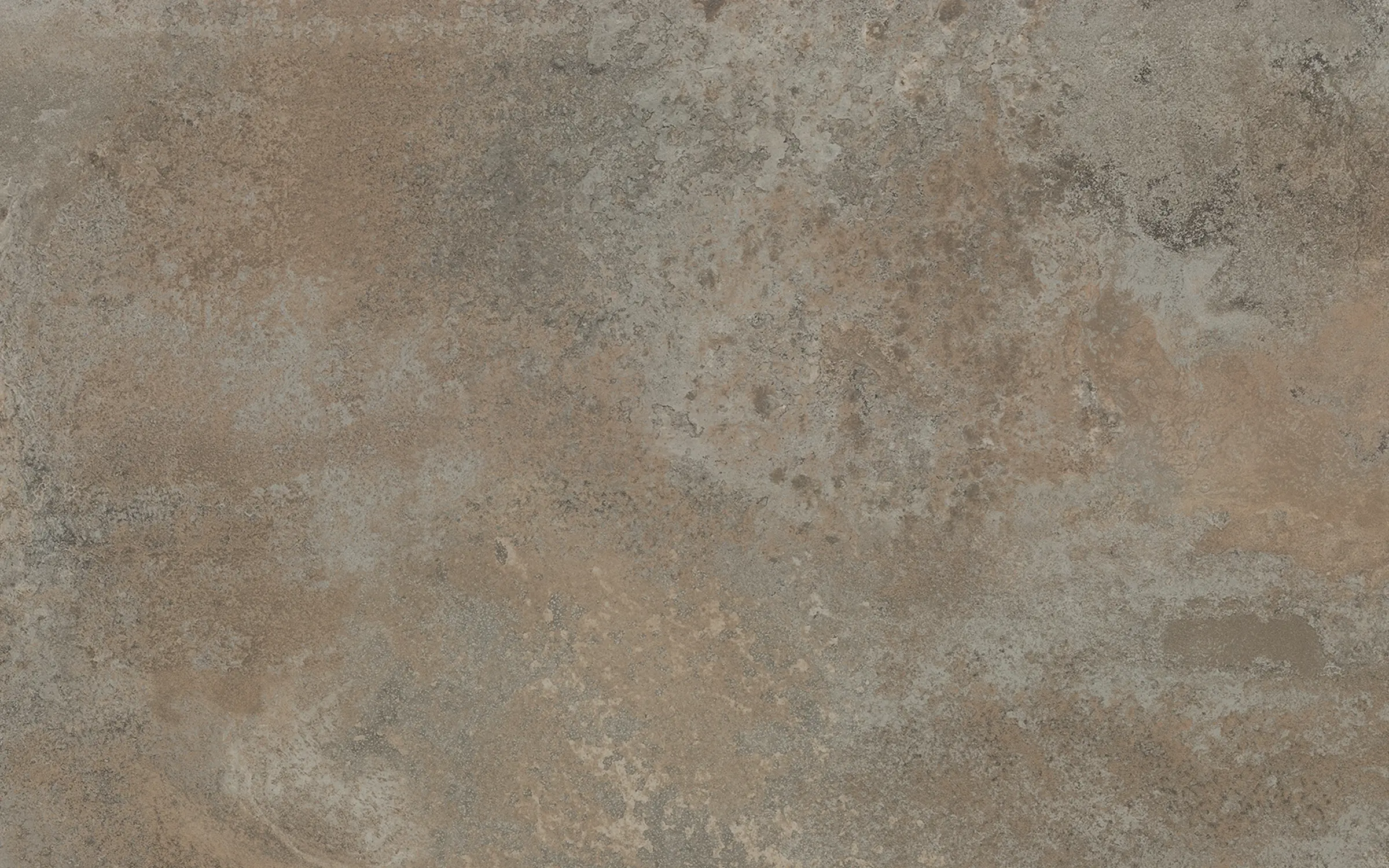 Extra Matt
Marbre Veneto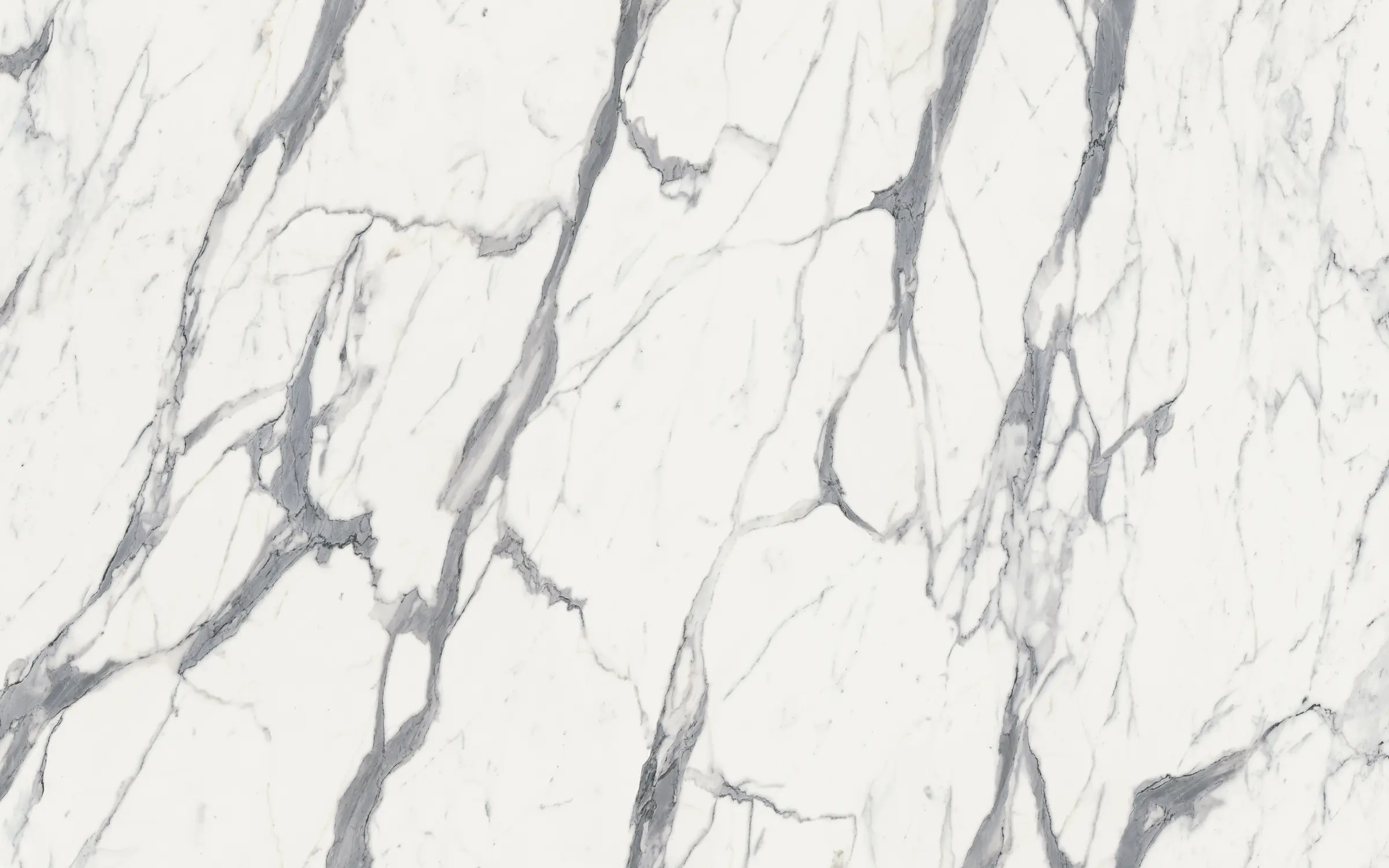 Extra Matt
Blanc Crystal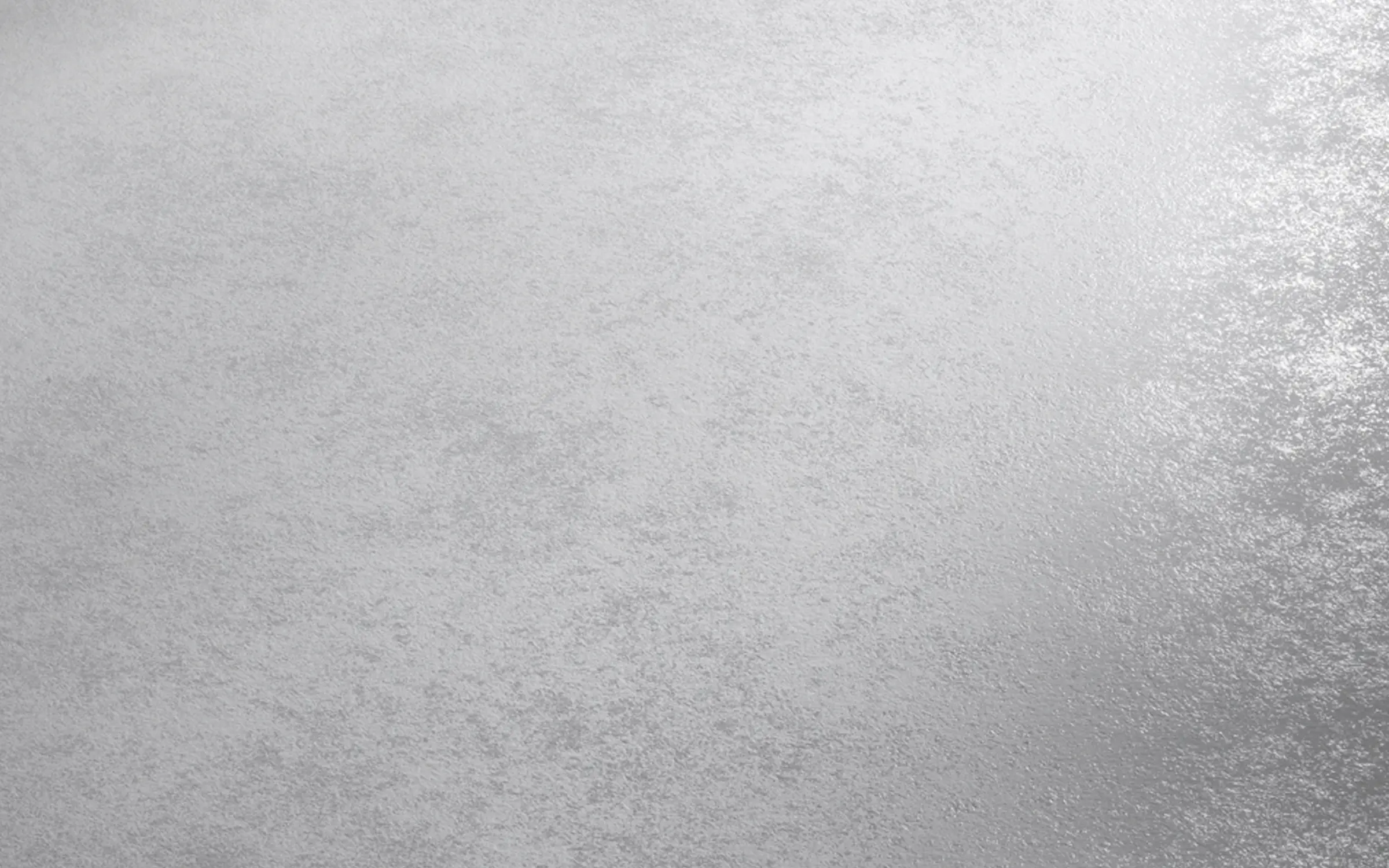 Fusion
Trieste
Extra Matt
Torrano Marble
Extra Matt
Woodstone Grey (Black Core)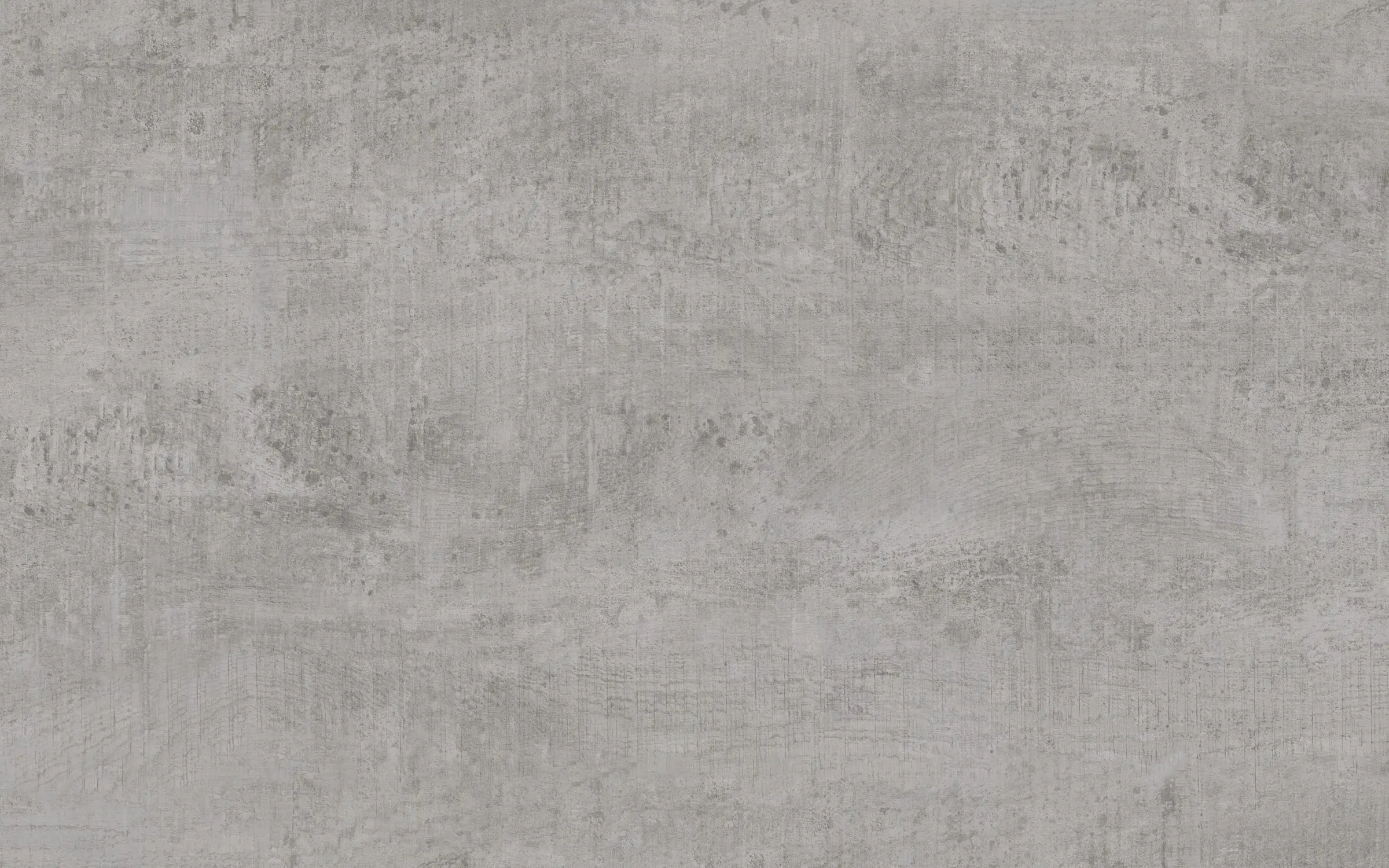 Granite
Rouille (Black Core)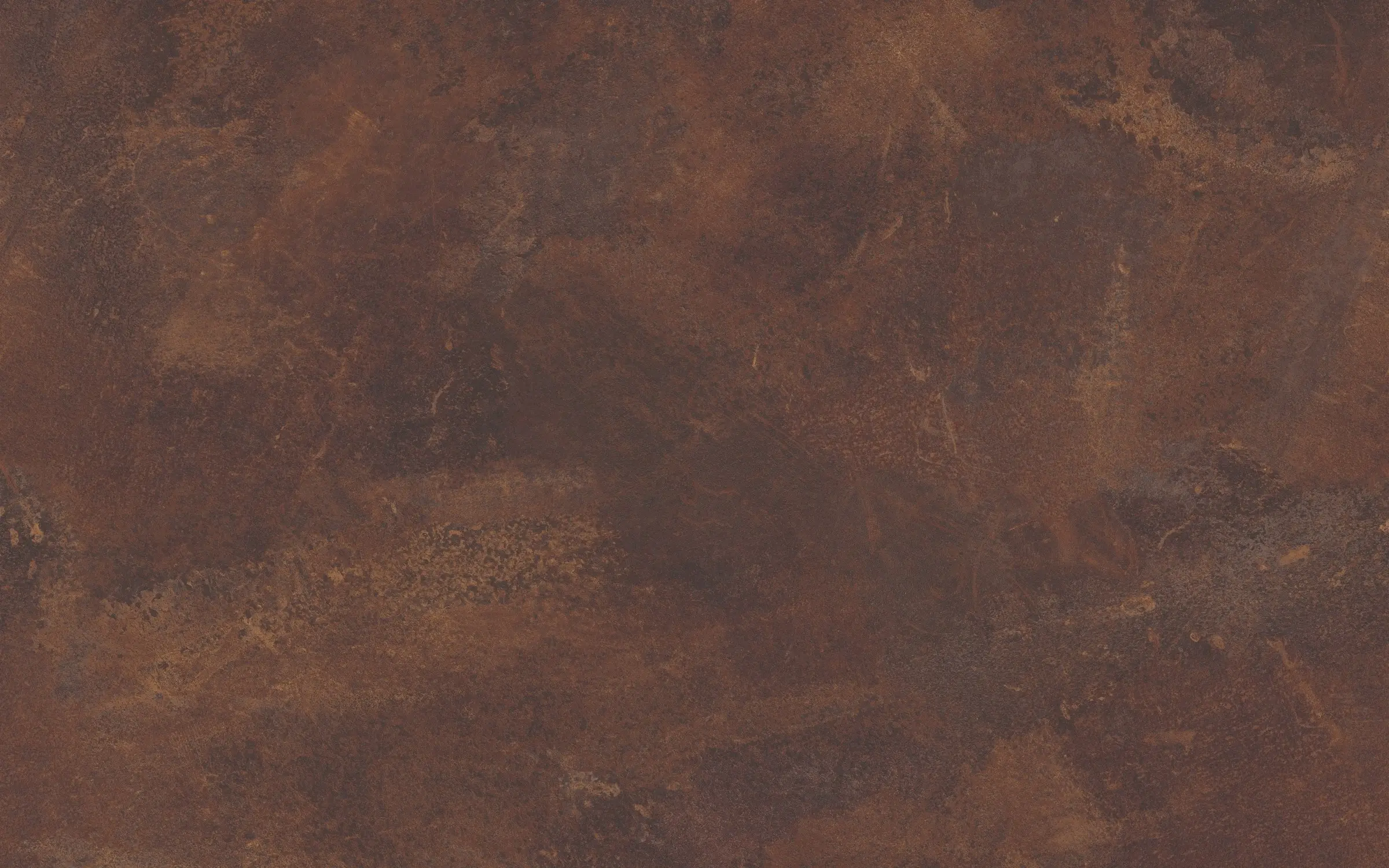 Granite
Magma (Black Core)
Roche
Noir (Black Core)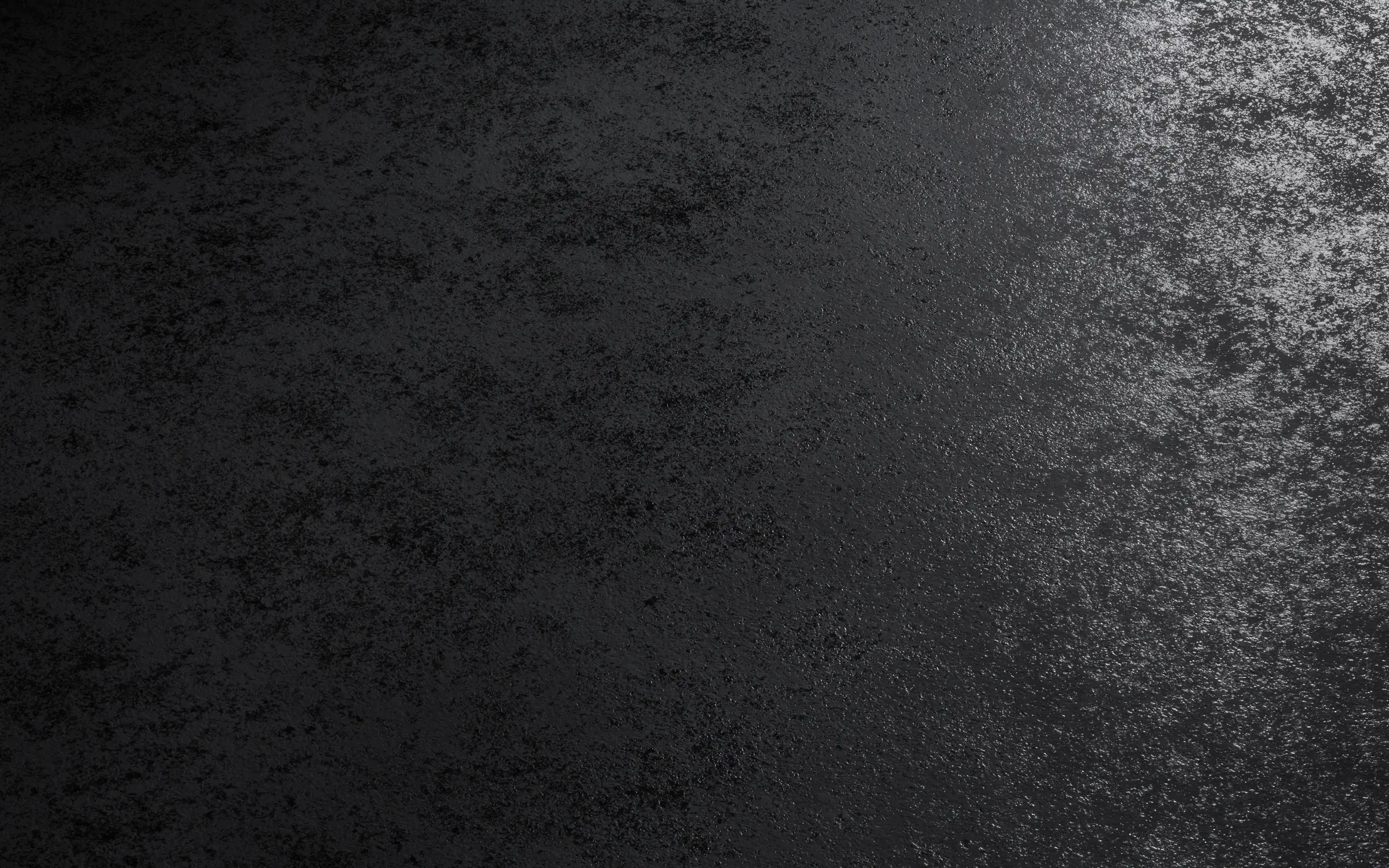 Fusion
Caldeira (Black Core)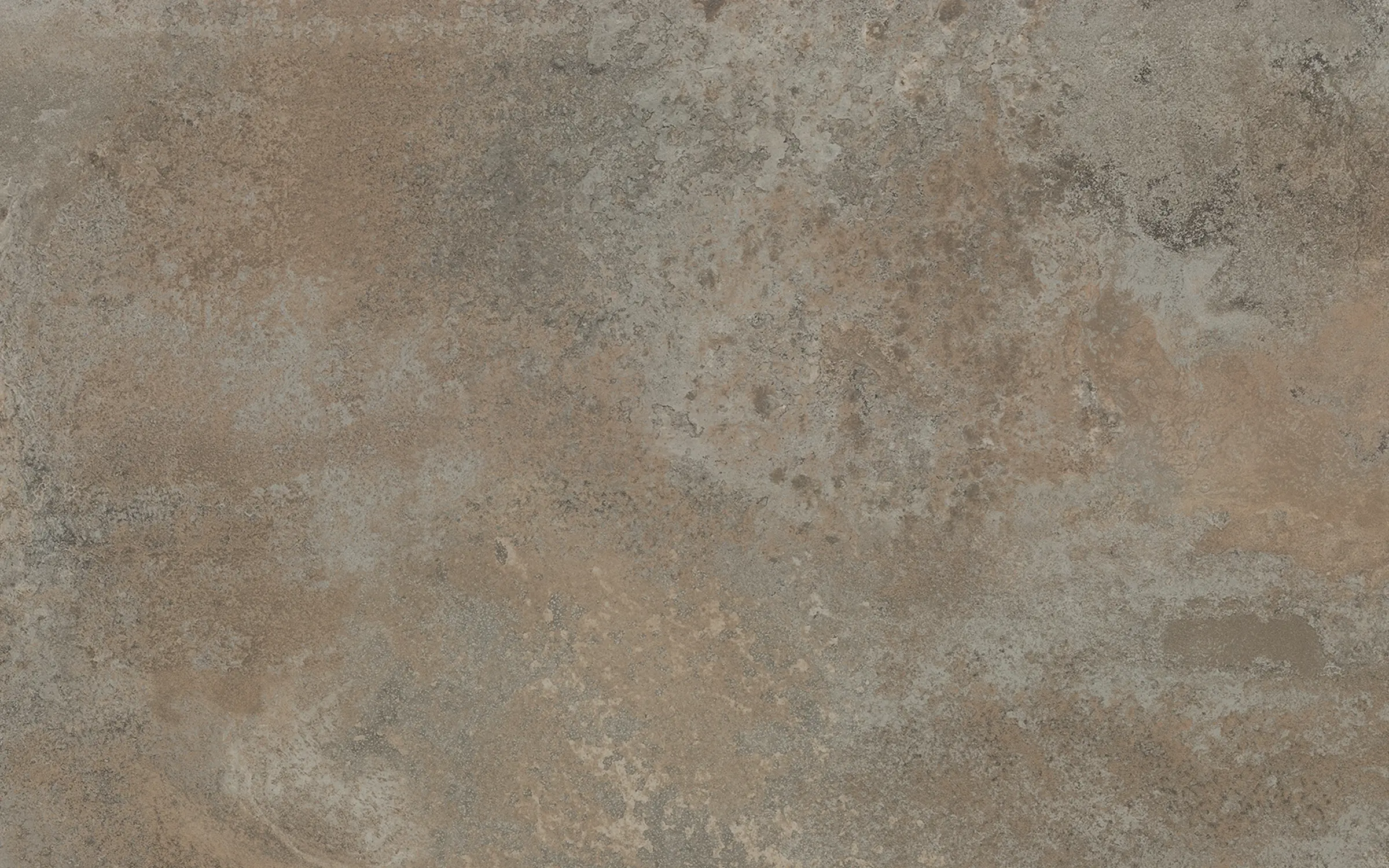 Roche
Painting Brown (Light Brown)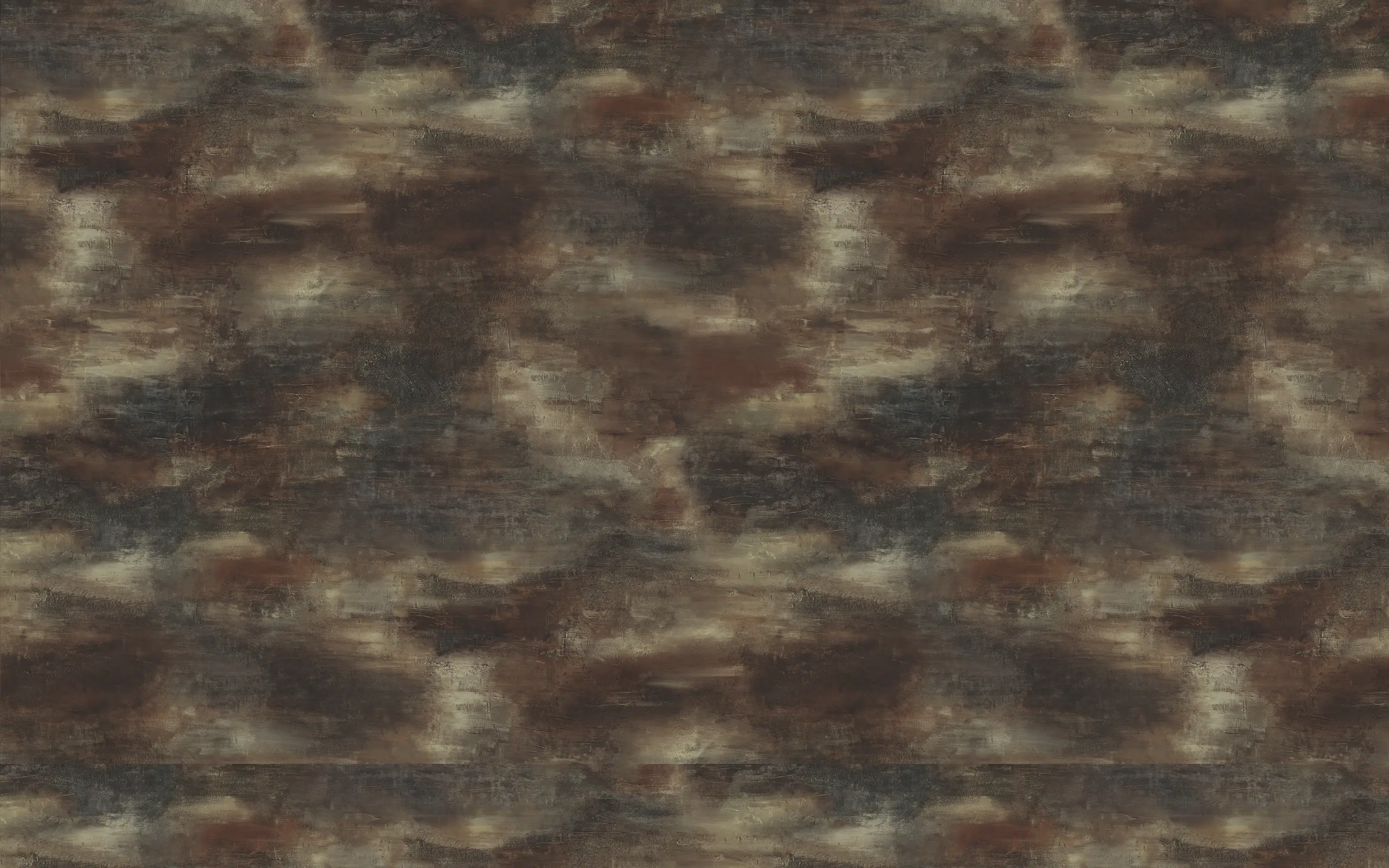 Extra Matt