Looking for an attractive, economical work surface for your kitchen?
We stock an extensive range of mistral worktops in a variety of styles and finishes.
Our mistral kitchen worktops are hardwearing and water-resistant, making them a practical solution for busy family kitchens. These work surfaces are available in a variety of colours and are constructed from high-quality material that provide an excellent finish to last for years to come.
Complete customisation
Fully customise your worktops so they arrive ready to fit with our comprehensive bespoke cutting service, saving you time and money on the installation. Available across our complete collection, our highly skilled team use specialist machinery to create made to measure worktops.
We are pleased to offer a comprehensive range of bespoke laminate worktop services, including cut-to-size service, edging strip application and mitre joints to join two worktops together with ease.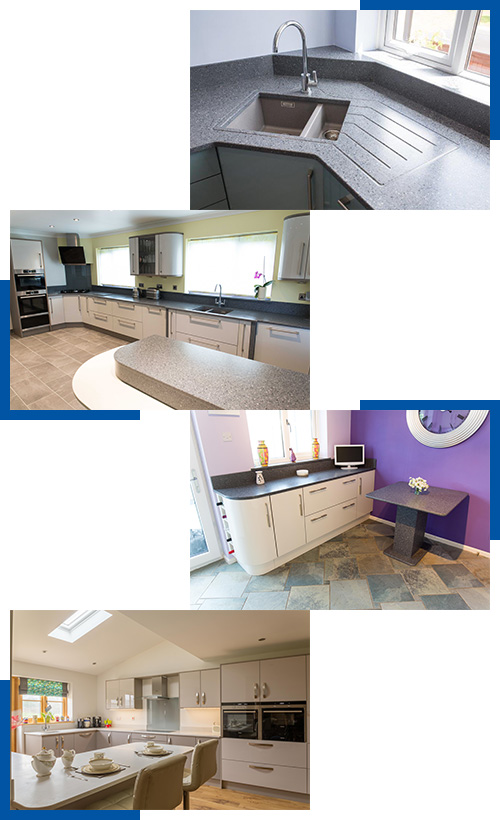 We major in the following brands, but do ask if you are looking for something different
Click on a brand logo to view more information about each brand.