With seamless joints and no wood-based substrate, MISTRAL is a blank canvas for the imagination of designers and homeowners.
MISTRAL's solid, 25mm thick format allows it to be cut to any shape with ease as there is no wood-based substrate that has to be covered with awkward-to-fit edging. Your surface can be crafted to suit your layout with a curved edge or angled section bringing an openness that isn't at the expense of usable surface area. Sinks can be cut anywhere with no need for restrictive sink modules. Drainer grooves and wet areas can also be added to give extra practicality.
On top of this, you have MISTRAL's ability to be seamlessly jointed which gives the impression that it has been made from a single piece. So, whichever layout you choose, MISTRAL helps to bring the whole kitchen together as it gives it a natural flow from end to end. The visual impact of this can be enhanced further as our product range also includes 12mm thick sheets which can be used vertically for upstands, splashbacks and hob panels MISTRAL worktops have been developed to make installation easy as they can be cut, machined and finished using standard woodworking tools. An installer who regularly fits kitchens with worktops such as laminate has the requisite skills to install MISTRAL once they have familiarised themselves with our installation advice and related videos. That being said, MISTRAL is not a DIY product, it should only be installed by a professional tradesperson.
With all that you commit to in a new kitchen, you need products that are going to perform at their best for years and years to come. Unlike most other worktop materials,
Mistral can be sanded so that at any point the surface can be refinished to remove general wear and tear marks or scuffs that may appear over time.
Hygenic
MISTRAL is smooth and non-porous so it is inherently hygienic and resistant to staining without needing to be sealed. MISTRAL's non-porous surface does not allow stains to penetrate. Any spills can simply be wiped clean with a cloth and soapy water, or with the assistance of a general household cleaner.
Mistral Swatches
Arctic Frost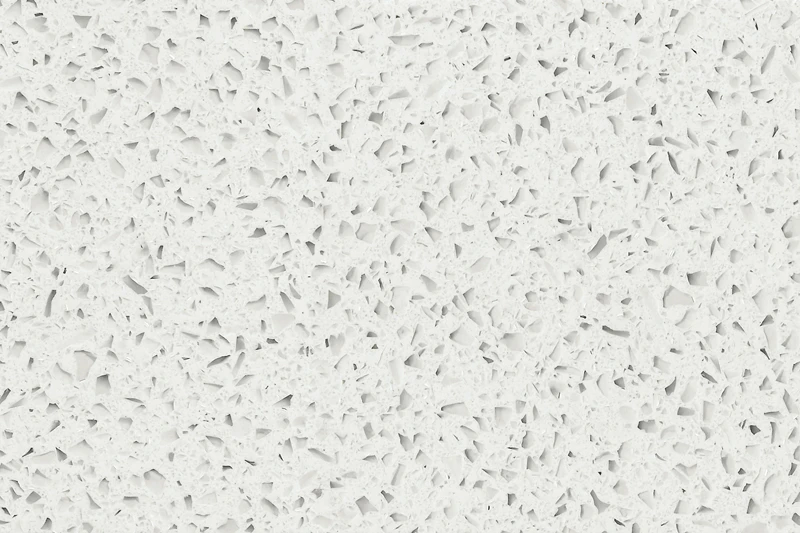 Biscuit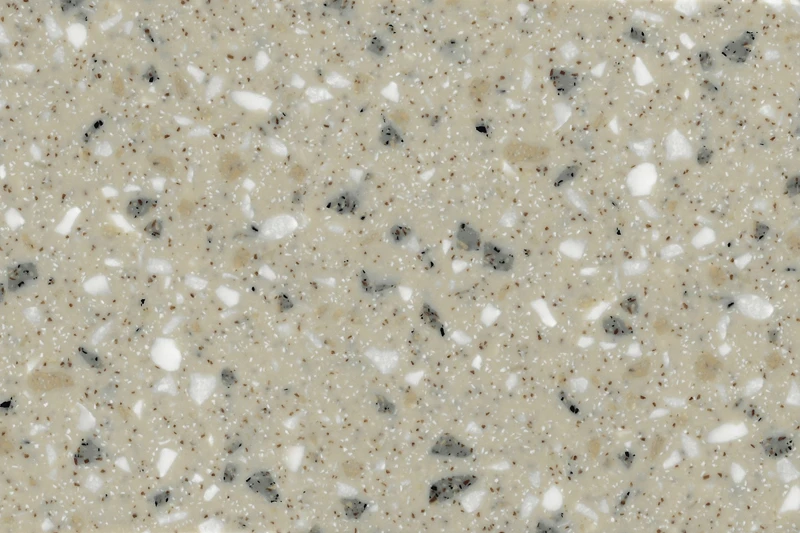 Cappio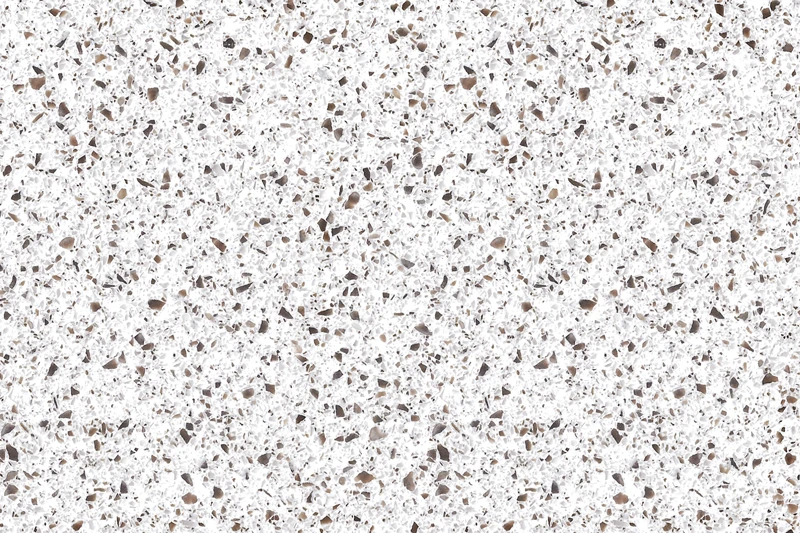 Consera
Ignea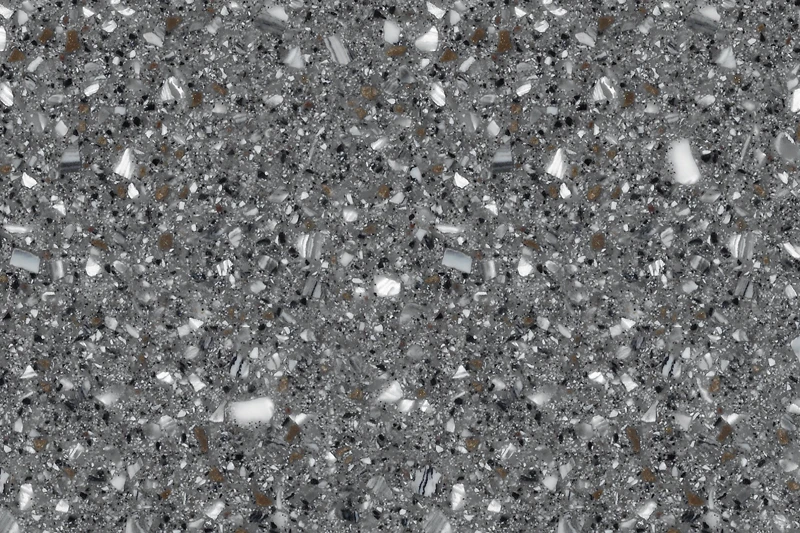 Polaris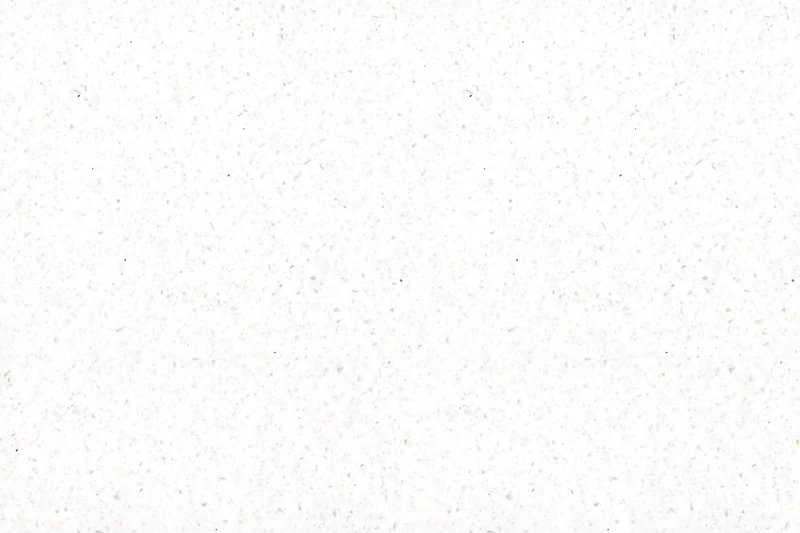 Manuka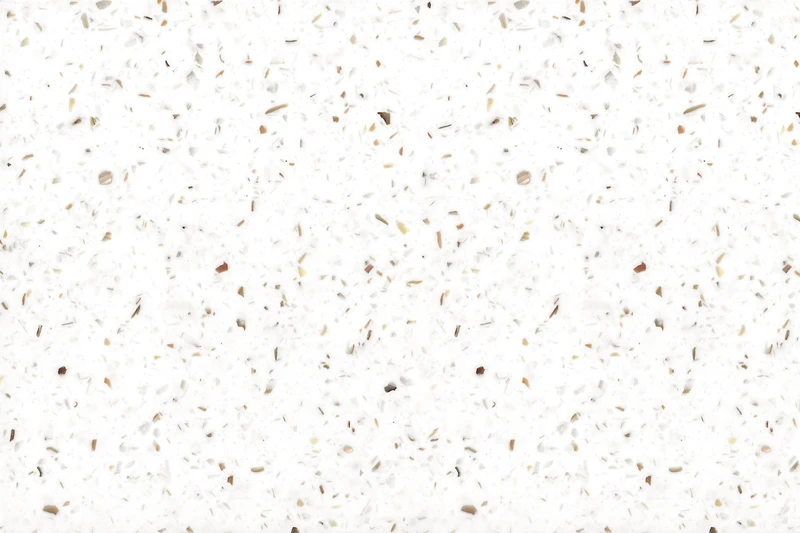 Mist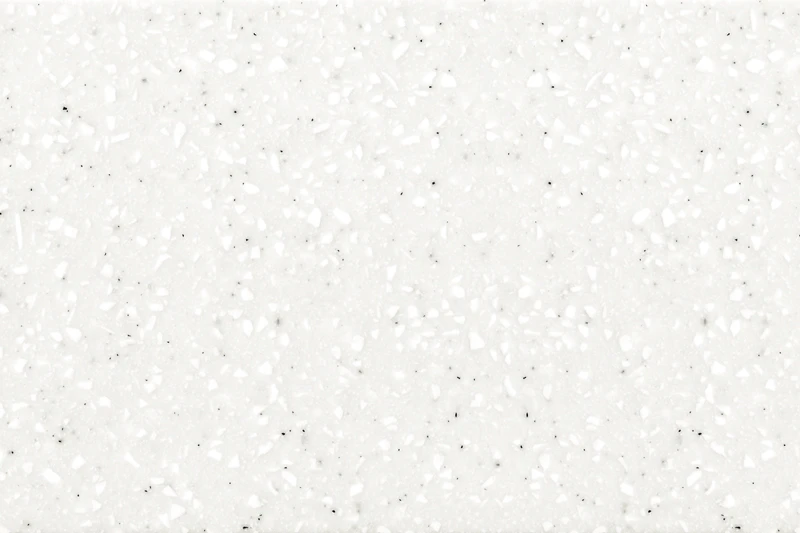 Glacier Toffee Cream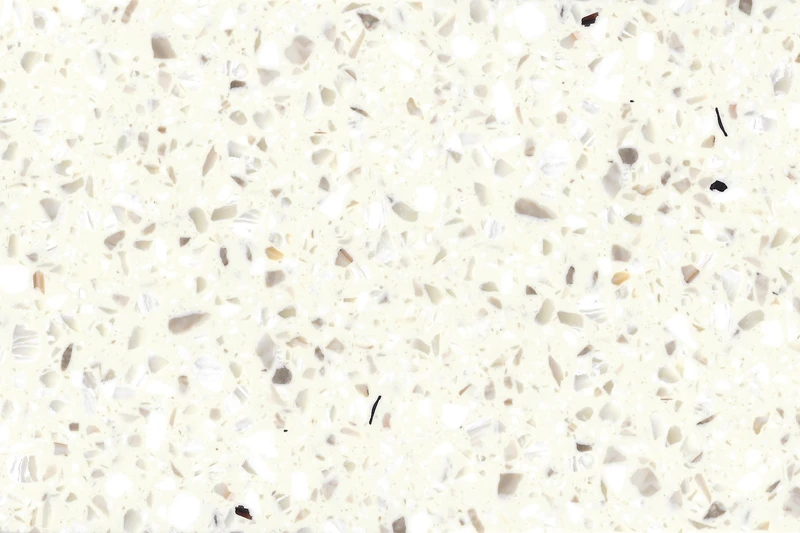 Vanilla Sky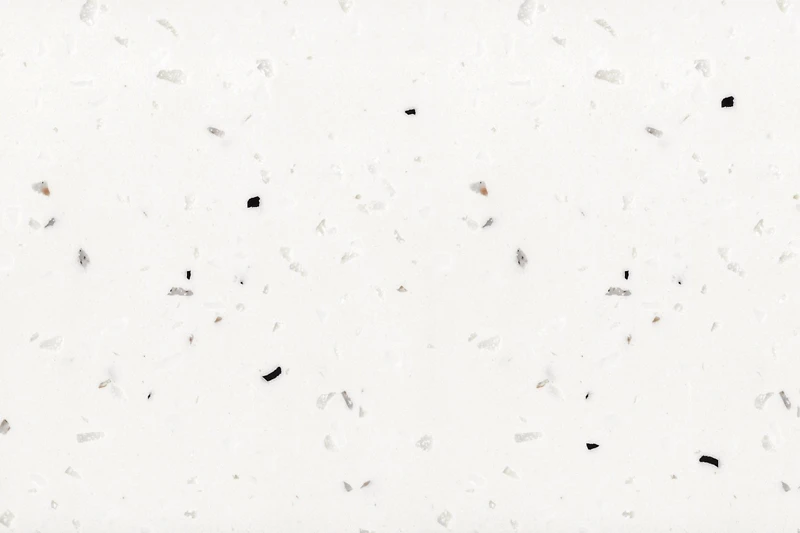 Winter Drift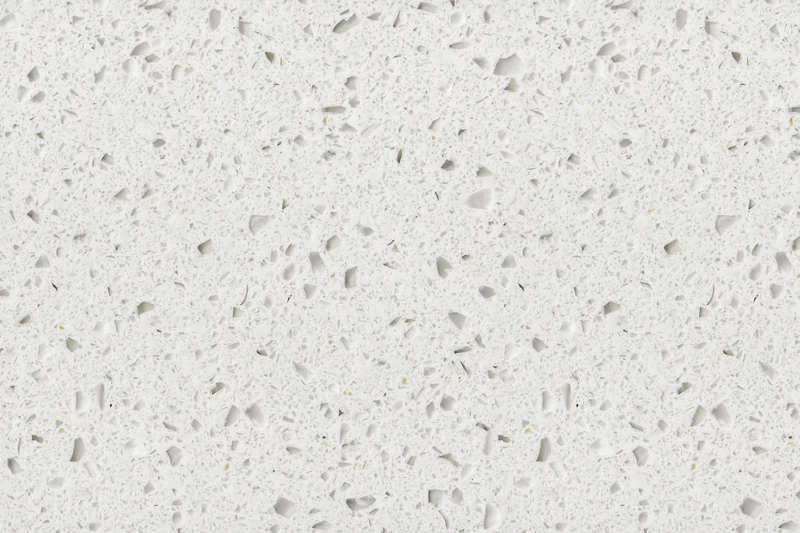 Zircona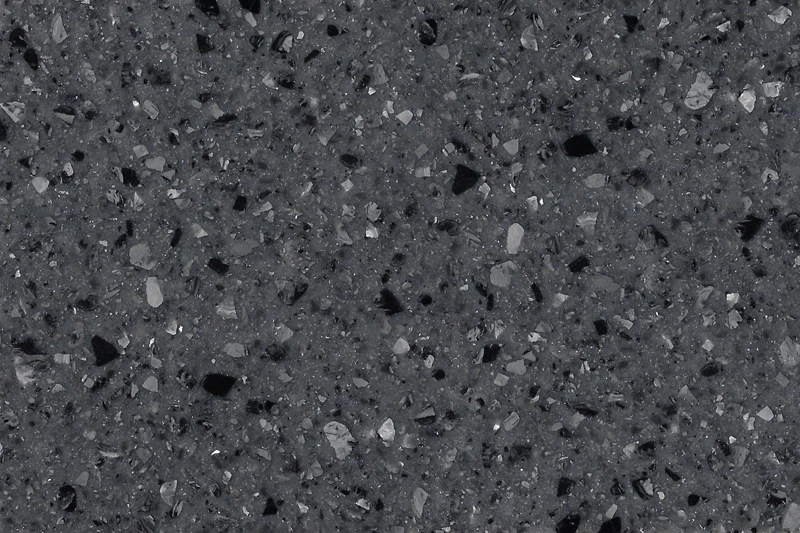 Anise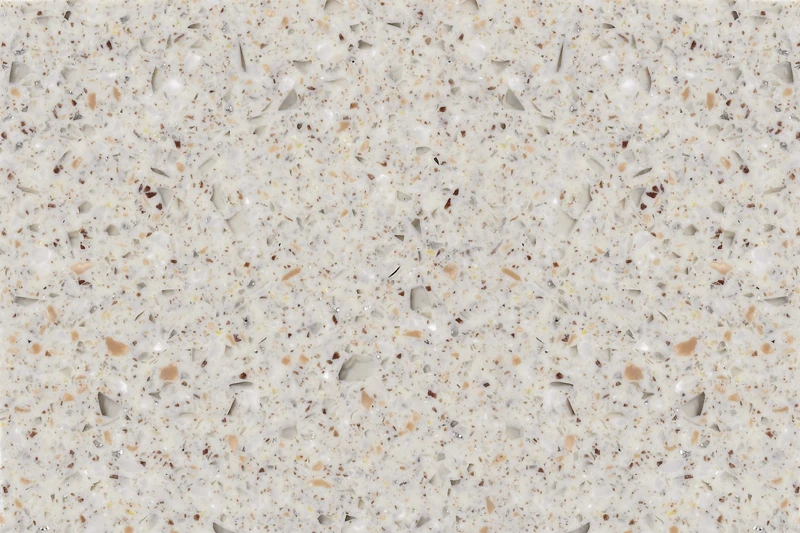 Tongaro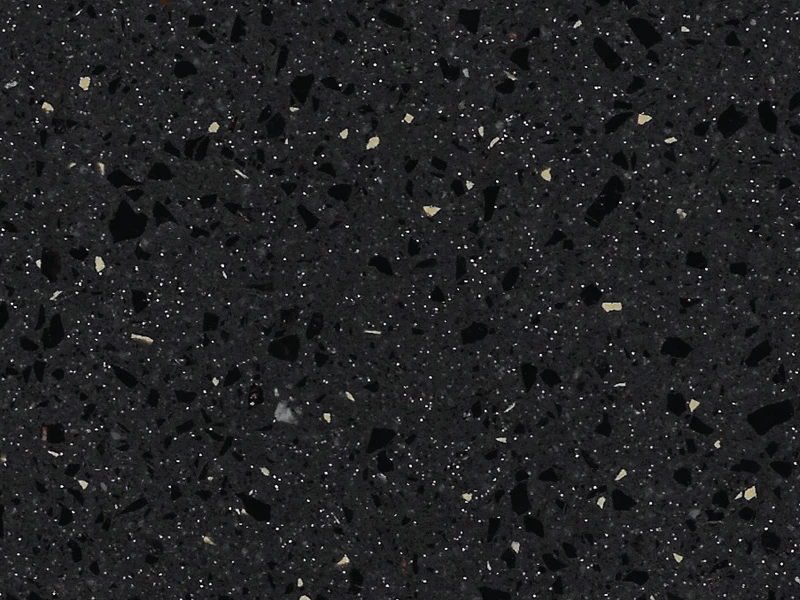 Aria

Atacalma

Moonscape

River Rock

Seastorm