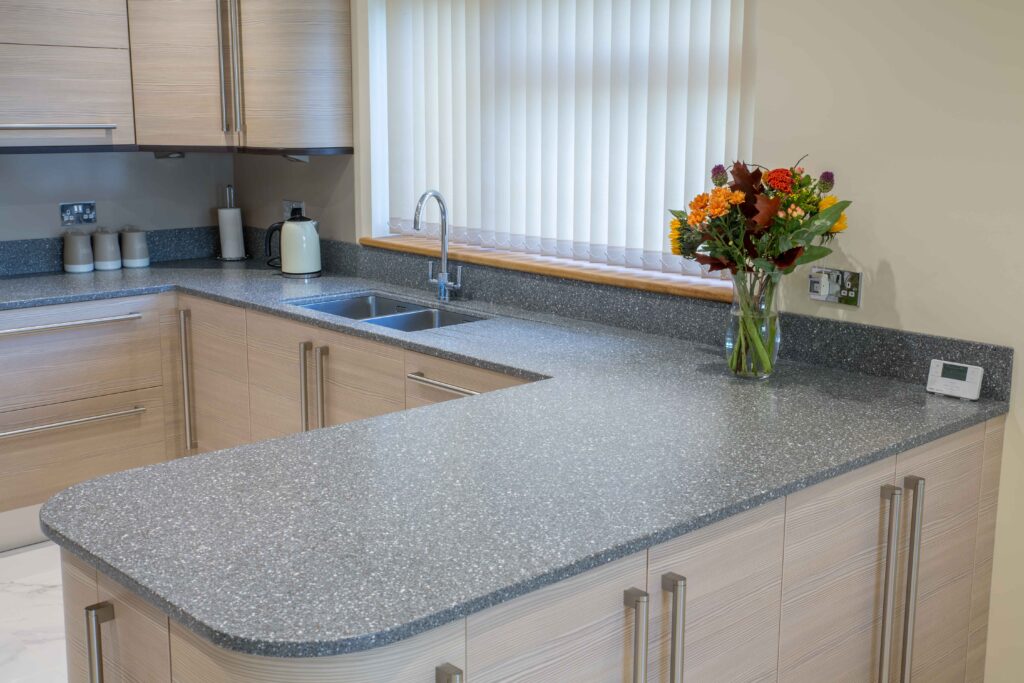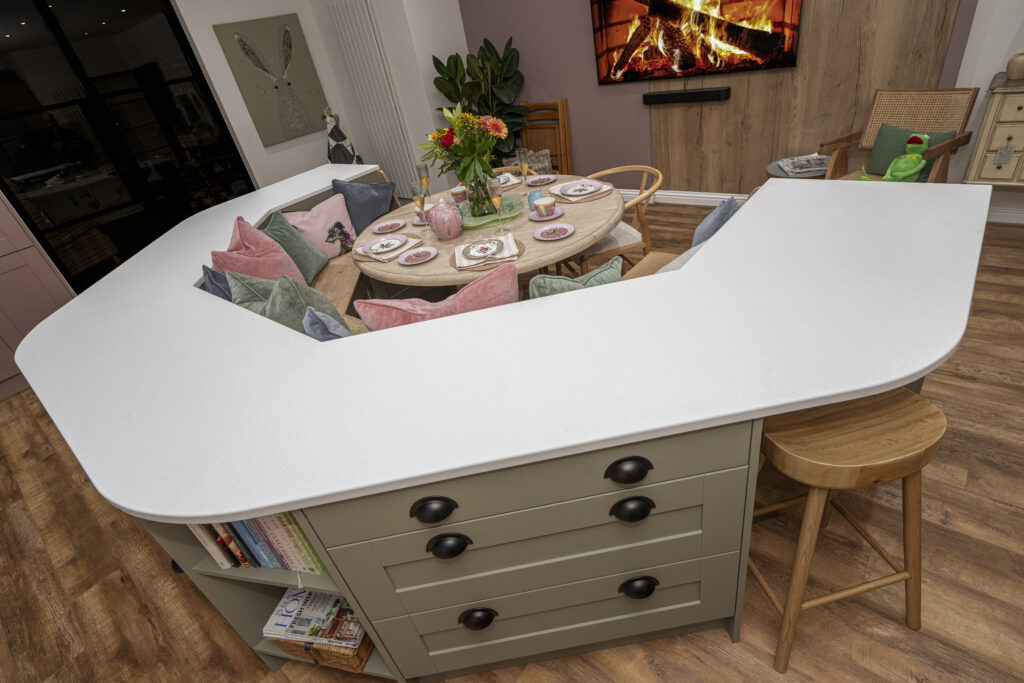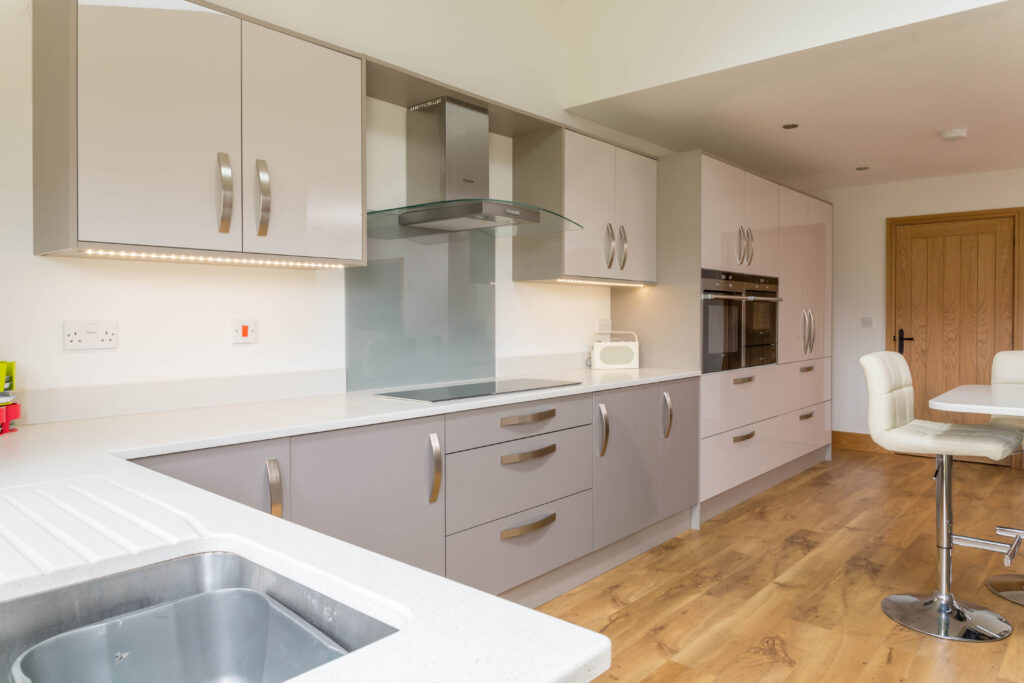 MISTRAL worktops are a 25mm thick enhanced acrylic-based solid
worksurface that combines high quality and superior performance
with the appearance of natural stone, quartz, and even marble with our luxurious Unique Collection finishes. Our range has been expertly developed to maximise the advantages of our solid surface material to give you the scope, flexibility and style to create your ideal living space. We understand that you're not just choosing a worktop, you're designing a kitchen, a vision and a lifestyle with so many important decisions to make along the way. So, this brochure has been designed to show how MISTRAL can help as you ponder choices of door, decor, layout and expression. It also takes you through the finer details highlighting exclusive MISTRAL design benefits and features that
can help you turn your ideas into reality.